QuenchGone21 Specialty (QG21S™)
The QuenchGone21 Specialty test kit (QG21S™) provides the means to accurately monitor and control total microbial population and stress level in non-filterable industrial & consumer products requiring preservation, including slurries, paints, and coatings.  This test kit serves as the ideal first line of defense for QA/QC programs in chemical manufacturing by providing a real-time indication of total microbial activity.  This gives the user an immediate "pass/fail" designation and can either mean released product for sale or quarantined product that needs reworking or more intensive testing.
Key Features:
Measure only living biomass via Cellular ATP.
Measure biomass health via the Biomass Stress Index.
Results available in < 5 minutes.
Low Detection Limit is nominally 5 pg/mL, thereby providing ample detection range for any control program for chemical preservation situations.
All interferences such as viscosity, colour, residual chemical, and other characteristics inherent to sample matrices are mitigated.
All materials are stable for two years at room temperature.*
This test kit is available in two formats. Choose the best format to suit your needs from the following descriptions:
QuenchGone21 Specialty Standard Test Kit (QG21S-50) provides materials to perform 50 analyses each of Total ATP (or tATP: living plus dead biomass) and Dissolved ATP (or dATP: dead biomass only). This provides the most accurate indication of living microorganisms only via Cellular ATP and allows computation of the Biomass Stress Index to assess microbial population health.
QuenchGone21 Specialty tATP Only Test Kit (QG21St-100) provides materials to perform only 100 analyses of tATP. Use this kit when no differentiation between living and dead microbes is required.
*Luminase formulations, after rehydration, typically last 4-6 months if stored refrigerated.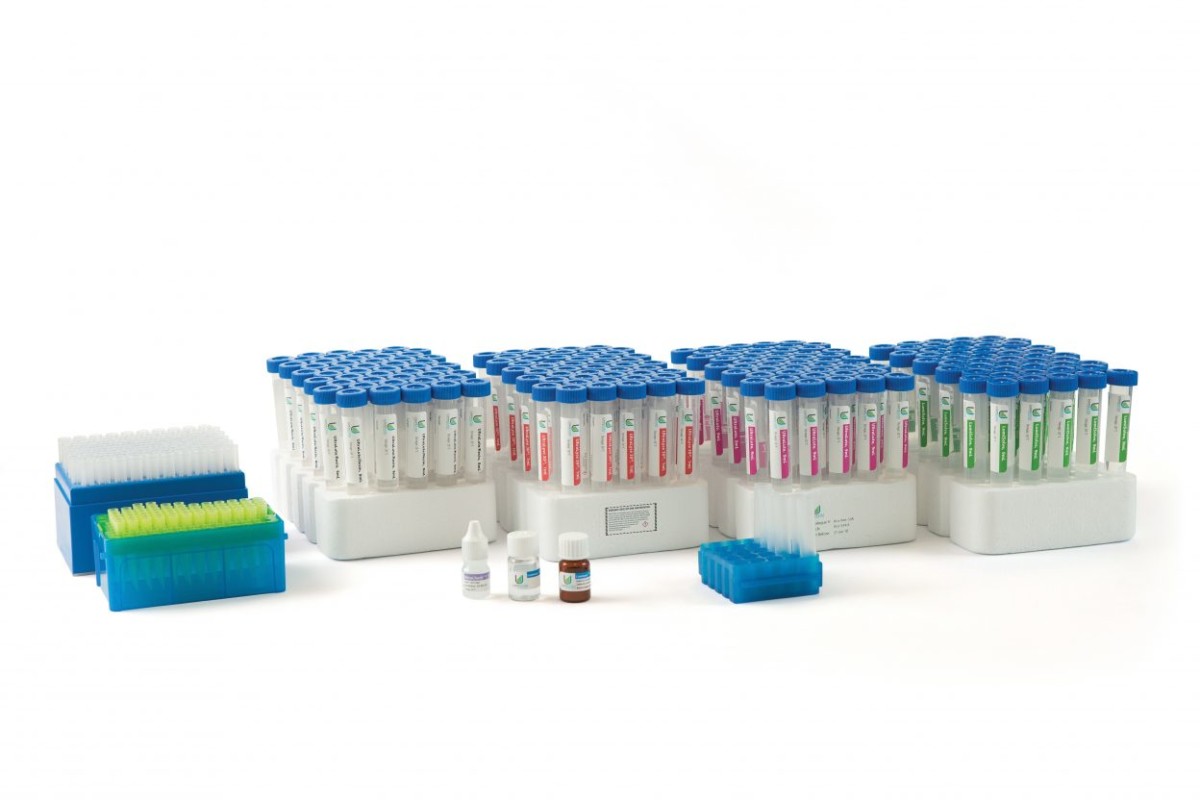 contact us
Not sure which solution to choose? Want more information or a customized quote?