Now we can identify which microbes are in your sample and their impact on your process with our new DNA tools
Quantitative Polymerase Chain Reaction (qPCR) provides users the ability to rapidly screen for specific microbes or groups of microbes that are known to be significant in their process.

Next Generation Sequencing (NGS) provides users the ability to see what is happening inside their process by identifying nearly all of the types of microbes present along with insight into what good or harm they may be causing.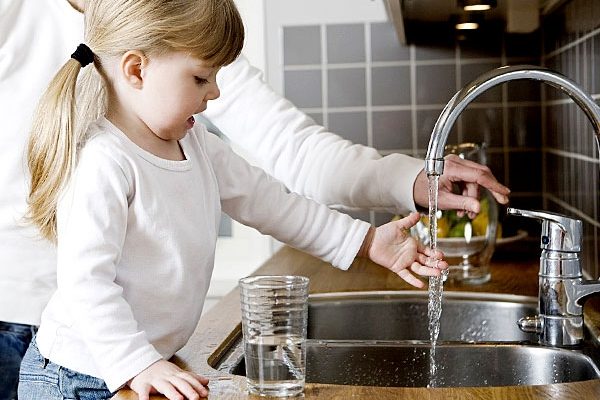 Why DNA?
A DNA testing program can keep your process running optimally by helping you to:
Understand the cause and effect relationships certain microbes have on your process – positive or negative.
See trends and understand future triggers for proactive versus reactive decision making.
Apply more targeted treatment.
Both services complement 2nd Generation ATP™.
Learn more with our latest brochure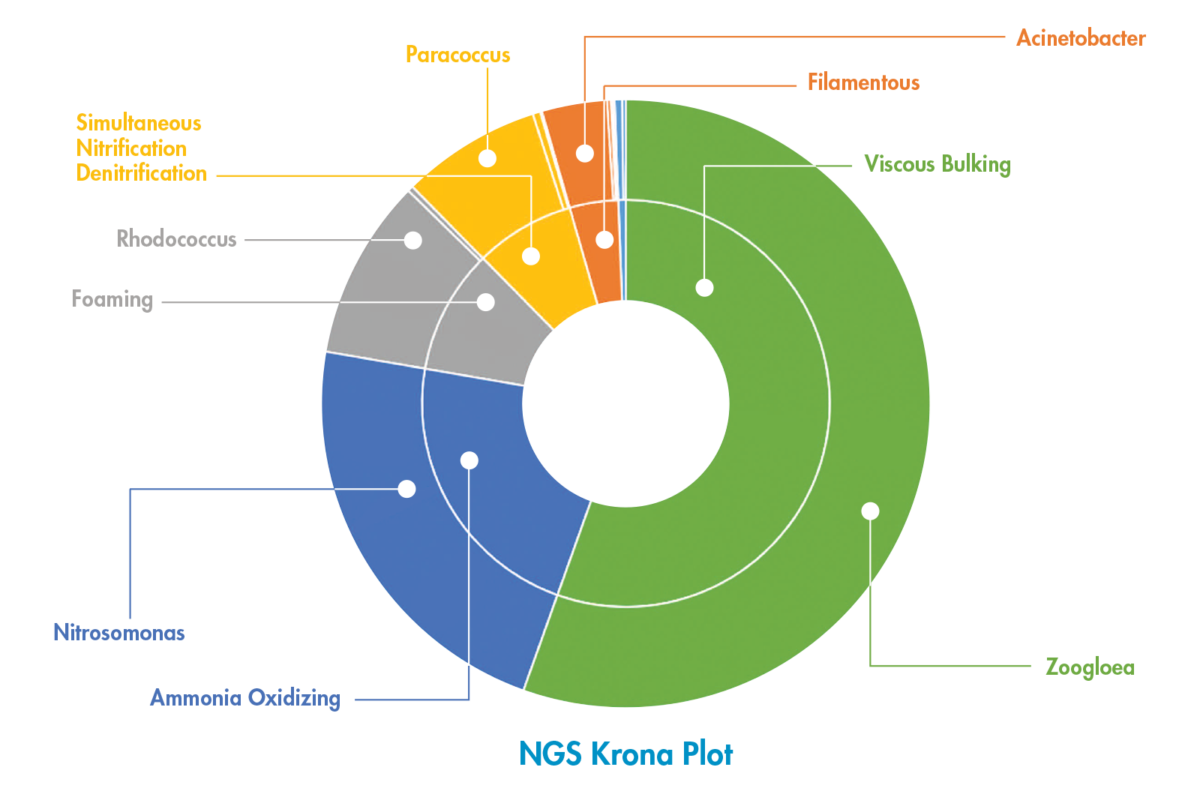 Why use LuminUltra's NGS service?
Faster results – 2 weeks from receipt of the sample versus 4-6 weeks or more from the competition.
Easy to follow sample preservation techniques giving confidence in results.
Convenient. No freezers or refrigerated transport required.
Reporting includes results and analysis from an in-house DNA expert.
Extremely competitive pricing with no hidden costs.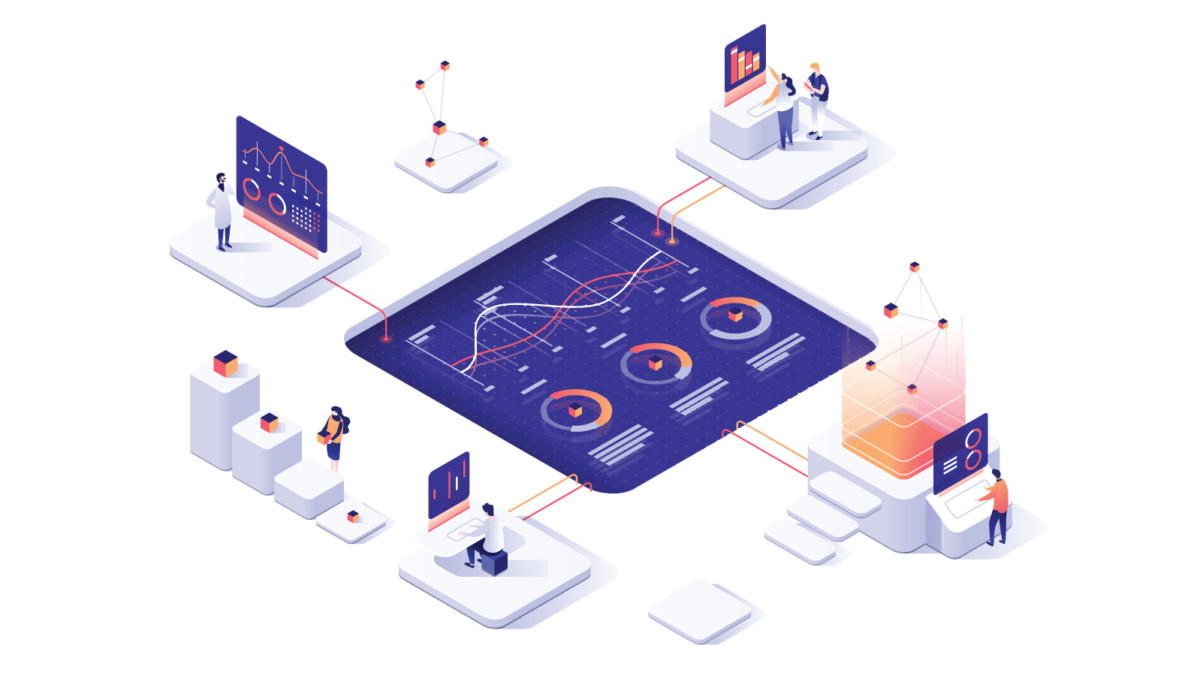 How do I get my sample tested? The process is simple…..
Collect your sample.
Send it to us hassle-free.
Get your report.
Make better decisions based on feedback.
More data on the microbes in your process means faster, better decision-making, for greater efficiencies.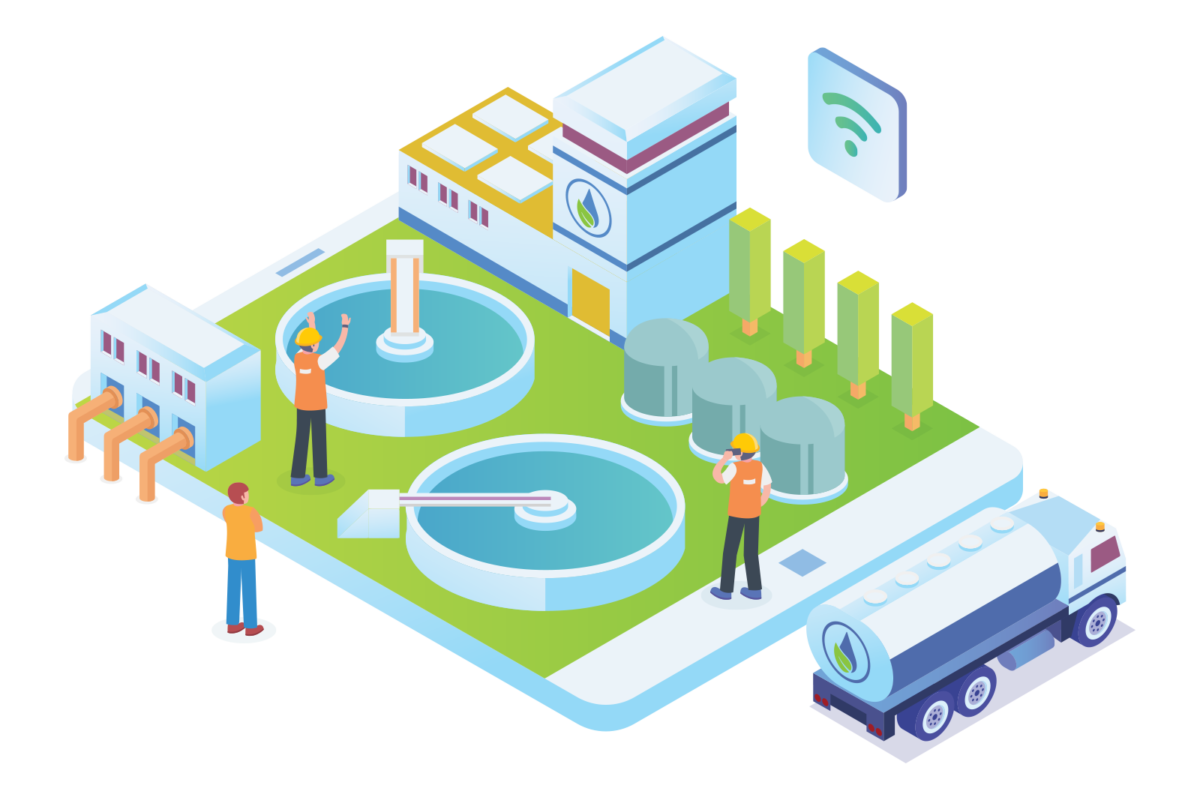 contact us
Want more information about qPCR and NGS or need a quote?