Experiencing These Challenges? Here's why.
How can 2nd Generation ATP® monitoring help to mitigate these challenges?
The real-time, accurate quantification of total bioburden provided by LuminUltra's solutions afford your team with the ability to pinpoint the problem area within a system, apply treatment, and quantify the efficacy of this treatment within a matter of hours compared to days or weeks with traditional methods.
Microbiological threats are best addressed in their early stages of growth. By making LuminUltra part of your overall solution, biological growth can be minimized at all key points in order to pre-emptively avoid biofilm formation and the serious problems that arise from it.
Using LuminUltra's solutions as a means to characterize the overall threat offers the ability to mitigate threats in near real-time, while follow-up tests involving specific culture methods can be performed to validate control mechanisms and guard against specific microbiological threats such as sulfate reducing bacteria (SRB).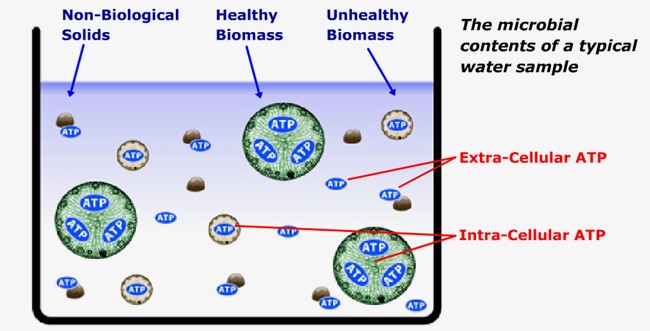 How can you realize immediate cost savings?
Consequences of microbiological contamination in the oil & gas industry can be disastrous, and so having access to a direct and real-time indication of the biological threat has tremendous value.  By reducing test turn-around time from days or weeks to mere minutes, field technicians are able to address and validate solutions immediately while onsite.  Through its ability to optimize chemical treatment to achieve optimal biological control as well as preventing more serious problems, users realize an immediate return on investment.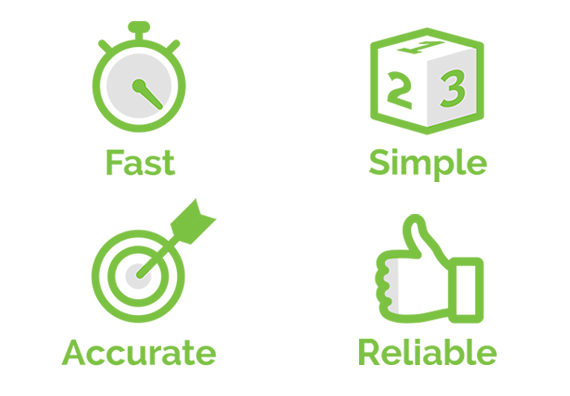 What is the return on investment?
Considering that costs associated with microbially influenced corrosion (MIC) can amount to millions of dollars per year in equipment and infrastructure losses, an enhanced control program propped up by 2nd Generation ATP monitoring can pay for itself almost immediately.
In general, you will achieve a payback period for the first year of at least 6 months and as short as 2 weeks for each year thereafter. Our customers have consistently achieved these results and other benefits including the mitigation of well plugging, well souring, and equipment corrosion, among other advantages.
Application Note

: Usage Guidelines for Upstream Oil & Gas Sector
This document introduces the fundamental issues relating to microbiological control in oilfield applications and how 2nd Generation ATP monitoring can help.
view application note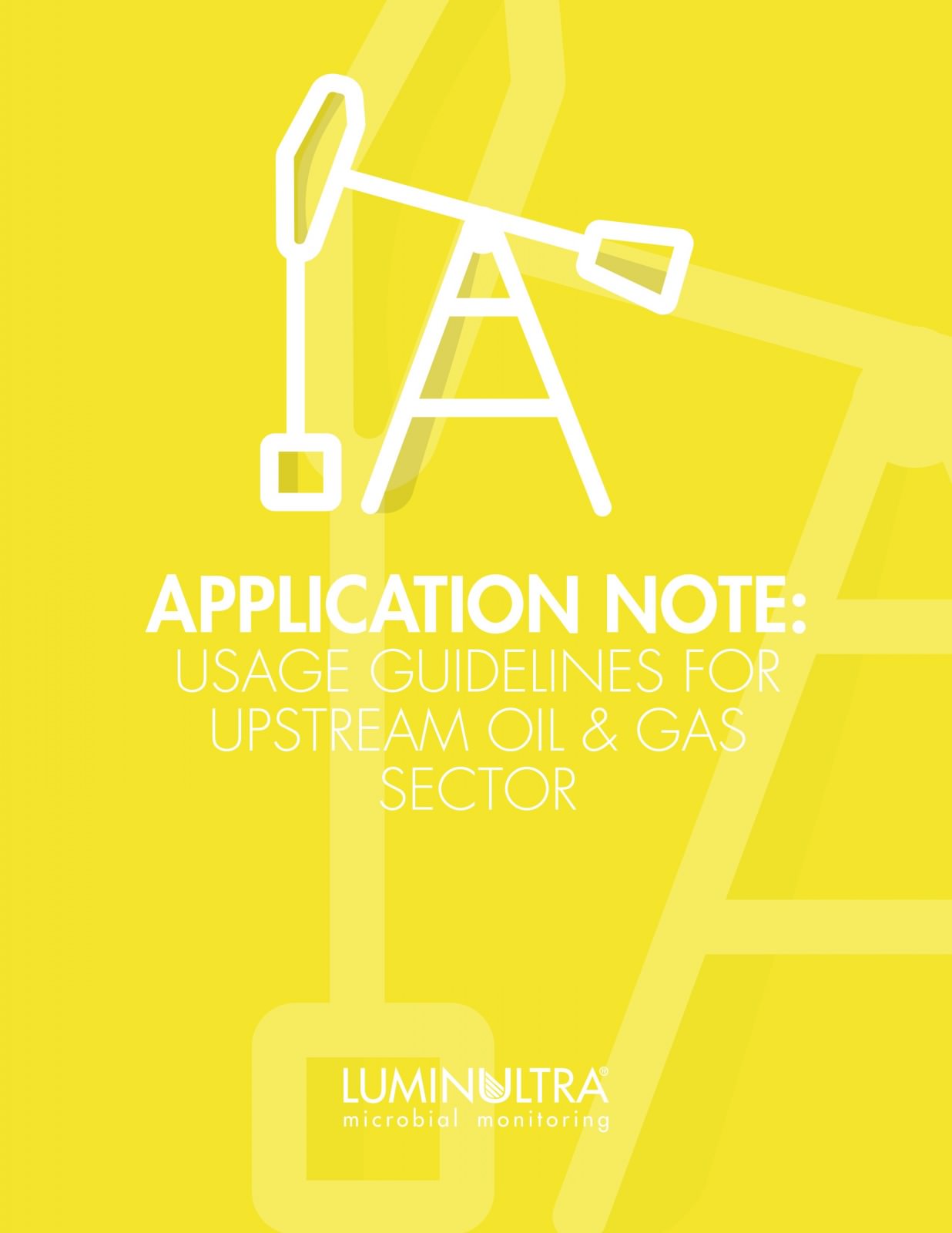 Recommended Test Kit
Quench-Gone Organic Modified (QGO-M™)
Using a single analysis, Quench–Gone Organic Modified (QGO-M) provides a rapid and interference–free determination of total microbiological concentration in any filterable organic fluid or organic-water mixture. Use this test kit to quantify total bioburden in organics–laden samples for rapid assessment of contamination and in conjunction with additional analyses for a complete process microbiological profile.
The QGO-M test kit is designed for testing Low-Solids Organic and/or Water Mixtures:
Oilfield Applications
Fuel & Associated Water
Metalworking Fluids & Lubricants
Oily Brines
learn more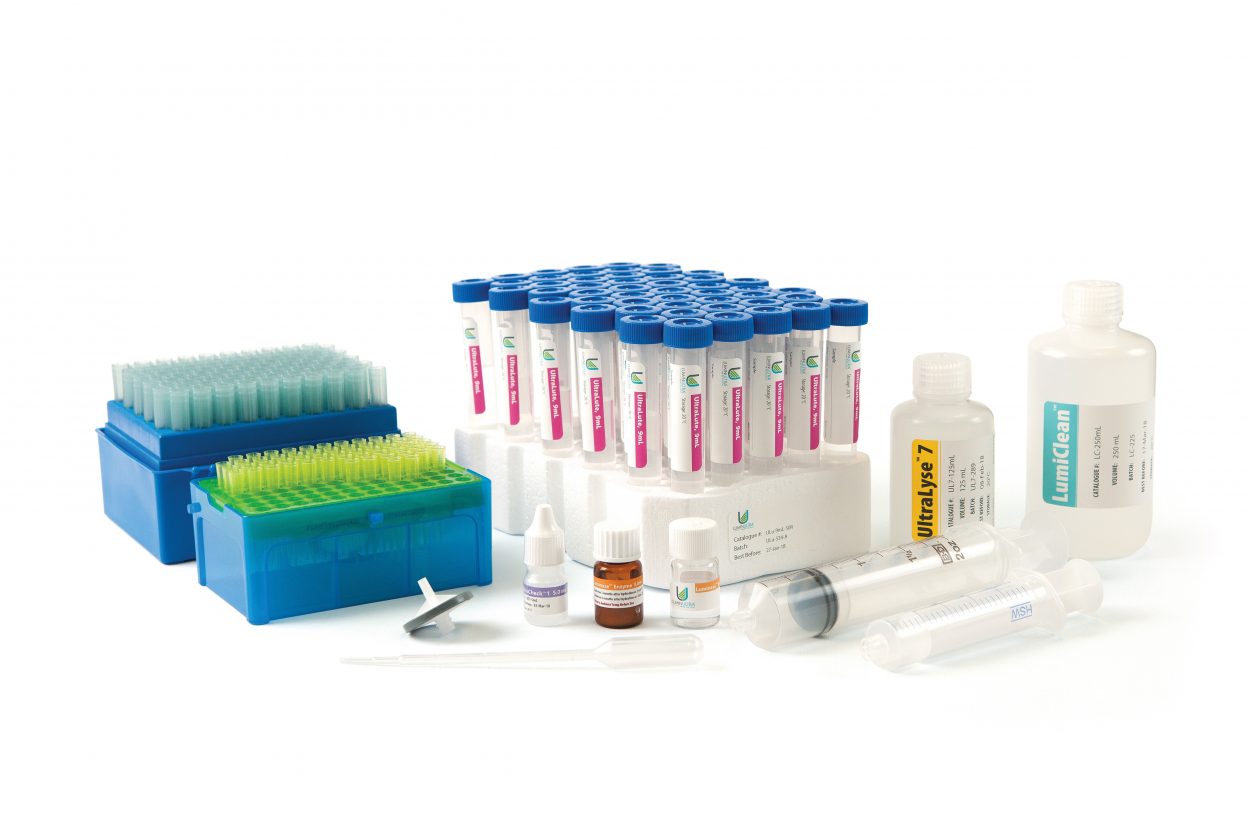 We have finally gained control of microbial growth in our system with LuminUltra's ATP monitoring products and haven't had any problems since we started using them.
Trusted by Thousands of Clients Worldwide.
Learn More About the Following Industries
contact us
Not sure which solution to choose? Want more information or a customized quote?