2nd Generation ATP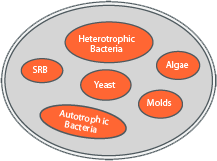 vs.
Heterotrophic Plate Count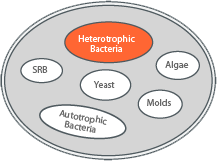 Traditional culture-based methods are very slow (2+ days to obtain results) and very selective (<1% of total population detected). 2nd Generation ATP measures all cells to ensure that no threat goes unnoticed and results are available immediately.
2nd Generation ATP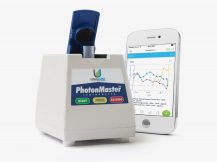 vs.
1st Generation ATP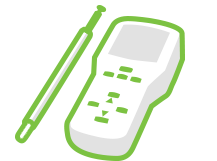 Traditional ATP tests provide the required pass/fail indication required for surface hygiene applications. LuminUltra's 2nd Generation ATP technology goes far beyond 1st Generation products through enhanced sensitivity and accuracy, providing the required fully-quantitative measurement for any water or wastewater sample.
2nd Generation ATP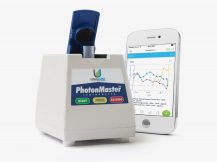 vs.
Suspended Solids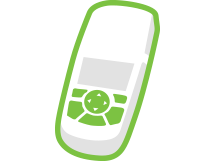 Depending on the application, Suspended Solids measurements (including Turbidity and Particle Counts) may be used to indicate overall loading (wastewater) or perhaps sediment intrusion (water), but they do not isolate microbiological content. As such, are not effective ways to investigate microbiological issues and can sometimes be misleading. 2nd Generation ATP monitoring quantifies the biological content of these samples, enabling the issue to be characterized and optimized much more effectively.
Select your industry to learn more.
From Test Kits to Total Solutions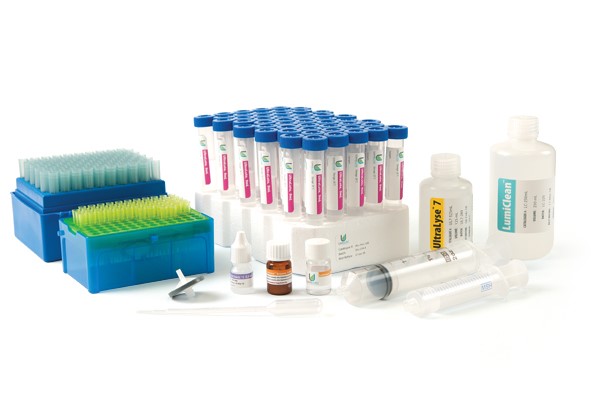 Hear What Our Customers Say About Us
The ATP testing is going great.  We are effectively using it to help determine if nitrification is taking place in areas of our distribution system.  We typically will see high nitrite levels and have to wait 7 days for our HPC (R2A) results.  The ATP test is giving us results that same day.

Aurora Water (Aurora, CO) has been using LuminUltra's test to measure and monitor Adenosine Triphosphate (ATP) in the biofiltration process at the Binney Water Purification Facility (BWPF) since April 2012. This easy to perform test allows BWPF staff to quickly determine ATP levels on the biofilter GAC during start-up of the processes, as well as during routine operation.

I was amazed at the fact that we could measure total microorganisms in a matter of minutes.

LuminUltra's ATP technology as advertised should be considered as the "1st Line of Defense" tool of choice and first primary testing tool for microbial activity.

ATP has assisted us in maintaining bioreactor performance.  We recommend this technology to any facility looking to improve process control and plant stability.

They are the only ATP test kit manufacturer that has developed a family of test kits – each optimized for a range of applications. LuminUltra is also the only ATP test kit manufacturer with an ATP method that differentiates bacteria from fungi. They are undoubtedly head and shoulders above other ATP test kit manufacturers.

The decision to use LuminUltra products was easy as they have positioned themselves as the industry leader in ATP testing due to their pioneering techniques and continued level of accuracy.
Trusted by Thousands of Clients Worldwide.