Our 
Philosophy
We strive to teach as many people as possible about the risks of microorganisms in water systems and what can be done about them.  It's our vision to be your first line of defense.  To achieve that, we provide fast and simple solutions to microbiological problems in water.  Our message is simple: if you do not measure it, you cannot control it.
We work hard to help our customers gain more information and fix problems.  We are innovators, striving continually to improve our products.  We happily spend time providing straightforward training tools, data analysis assistance and accessible, personalized support to our customers and partners around the globe.
Through fast and operator-friendly microbiological measurement tools, we give you an accurate answer to the most critical question: Am I in Control of Microorganisms?
Careers
News & Awards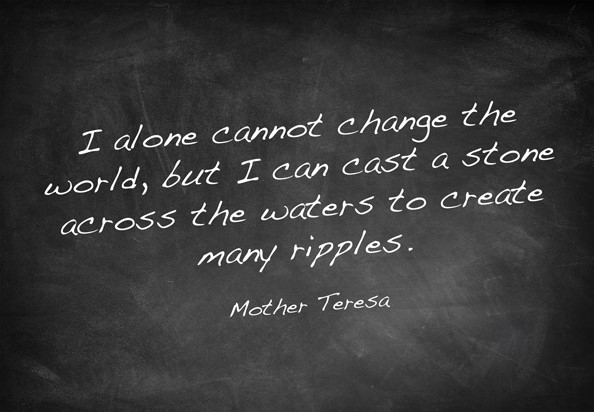 Our Story
TODAY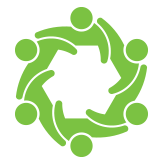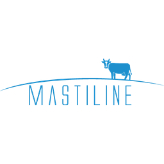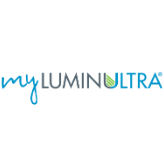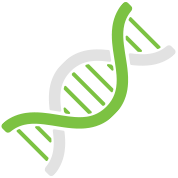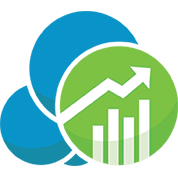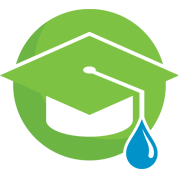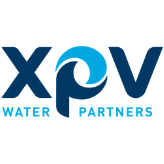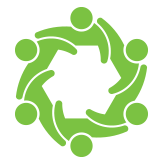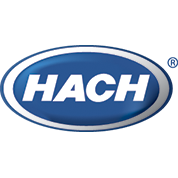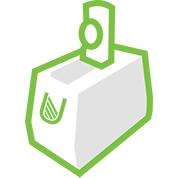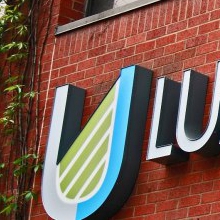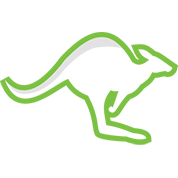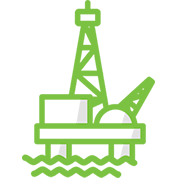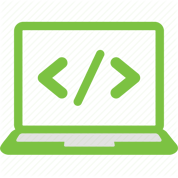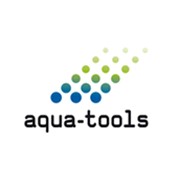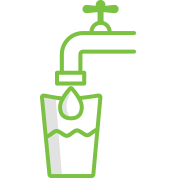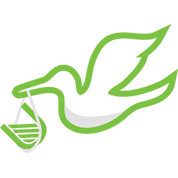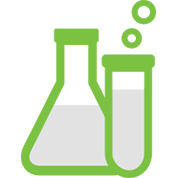 OUR BEGINNING
1995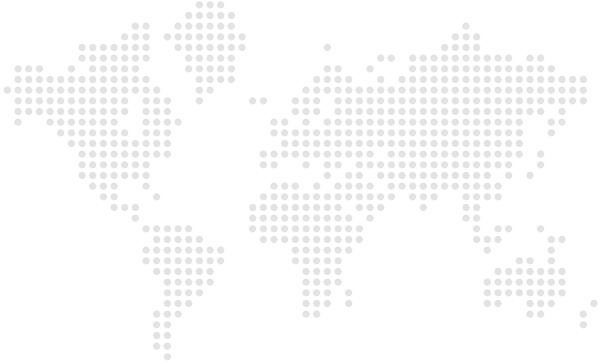 1000's
OF SATISFIED CLIENTS
Want to join LuminUltra's Sales Partner Community?
Join now
Trusted by Thousands of Clients Worldwide.
The ATP testing is going great.  We are effectively using it to help determine if nitrification is taking place in areas of our distribution system.  We typically will see high nitrite levels and have to wait 7 days for our HPC (R2A) results.  The ATP test is giving us results that same day.

Aurora Water (Aurora, CO) has been using LuminUltra's test to measure and monitor Adenosine Triphosphate (ATP) in the biofiltration process at the Binney Water Purification Facility (BWPF) since April 2012. This easy to perform test allows BWPF staff to quickly determine ATP levels on the biofilter GAC during start-up of the processes, as well as during routine operation.

I was amazed at the fact that we could measure total microorganisms in a matter of minutes…

LuminUltra's ATP technology as advertised should be considered as the "1st Line of Defense" tool of choice and first primary testing tool for microbial activity.

ATP has assisted us in maintaining bioreactor performance.  We recommend this technology to any facility looking to improve process control and plant stability.

They are the only ATP test kit manufacturer that has developed a family of test kits – each optimized for a range of applications. They are also the only ATP test kit manufacturer with an ATP method that differentiates bacteria from fungi. They are undoubtedly head and shoulders above other ATP test kit manufacturers.

The decision to use LuminUltra products was easy as they have positioned themselves as the industry leader in ATP testing due to their pioneering techniques and continued level of accuracy.
Find your industry below to learn more.