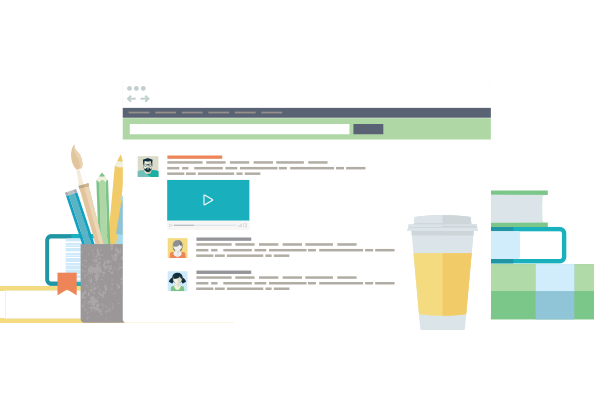 Introducing LuminUltra Academy
We're happy to announce the launch of LuminUltra Academy – our online training & certification center for customers and partners.
Sign Up Now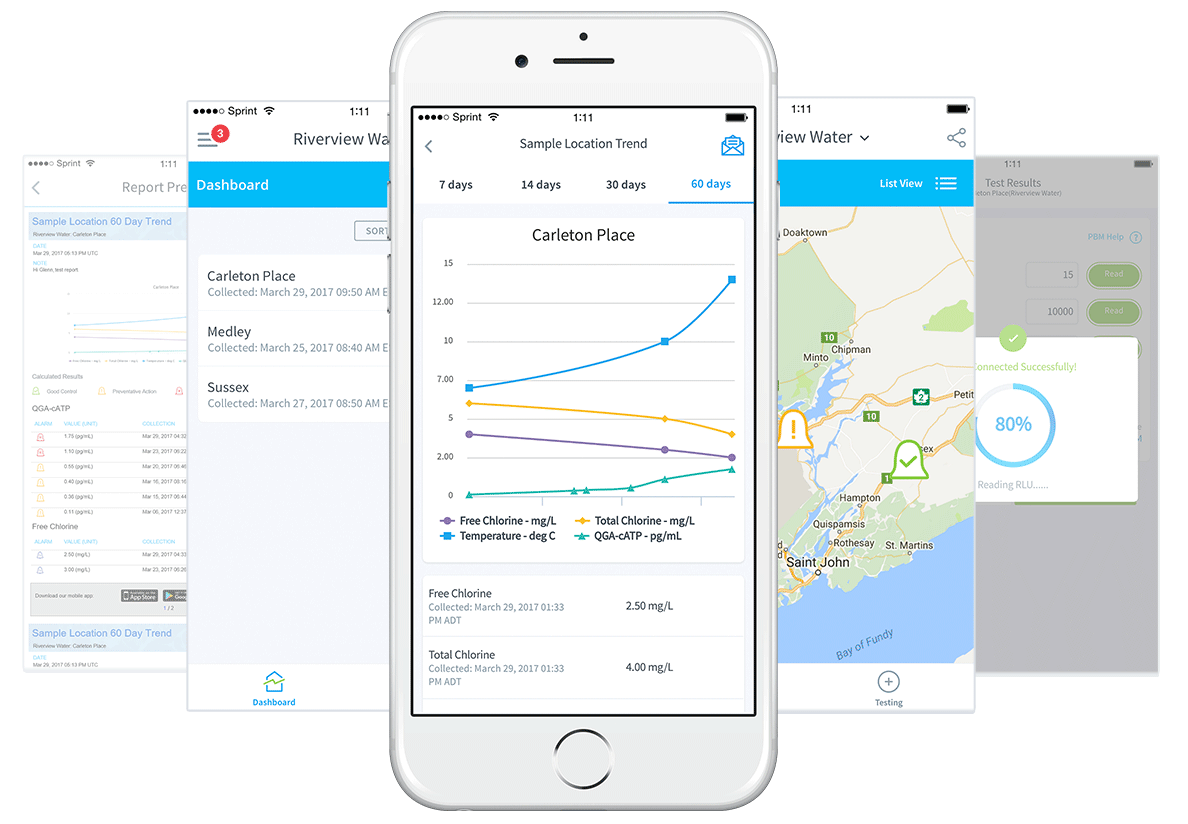 LuminUltra Cloud
When you are out in the field, managing your water data can be a challenge. LuminUltra Cloud puts you in control of your next decision.
Measure. Act. Confirm. All in Minutes.
Ver 1.2 release now available with Offline Mode!
Get Started