Experiencing These Challenges? Here's why.
How can 2nd Generation ATP® monitoring help to mitigate these challenges?
LuminUltra's solutions provide the first line of defence in metalworking fluid management programs. The results obtained are an invaluable component of continuous improvement programs to decrease costs and reduce risk.
For manufacturing facilities
Detect problems early and prevent problems associated with contaminated metalworking fluids from happening in the first place. An optimized fluid management program not only minimizes health & safety issues, it enables better control and enormous cost savings by reducing operating costs while maximizing tool life and reducing manufacturing problems such as microbially influenced corrosion.
For fluid compounders & managers
Realize a new level of customer service and quality control while protecting your company's valuable reputation. Microbial growth poses a risk to customer product integrity, infrastructure, and operating budget. Give them peace of mind and confidence in your product through optimized fluid preservation techniques.
View More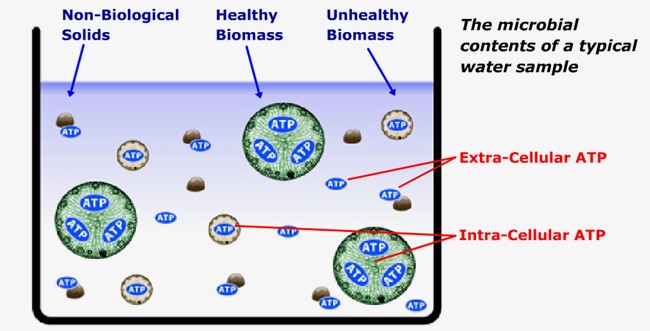 How can you realize immediate cost savings?
By providing easily and rapidly measured bioburden test results, 2nd Generation ATP technology can quickly reduce metalworking fluid management costs by ~10%.  Through optimizing biocide programs, it can prevent drain and recharge events and also significantly increase tool life as well as the number of parts that can be manufactured per tool.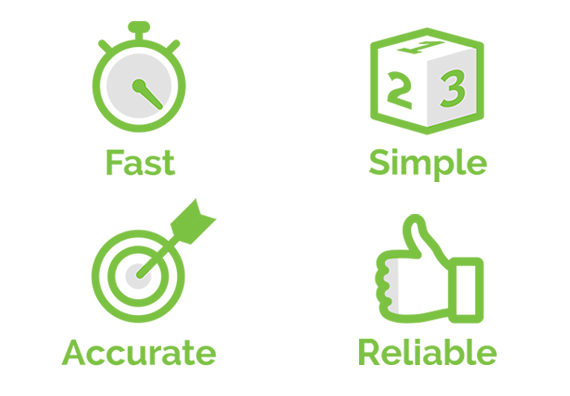 What is the return on investment?
Assuming the aforementioned 10% reduction in fluid management costs, a payback period of 1 -3 months on the initial investment can be expected. Further indirect benefits are achieved through the reduction in health risks to employees and the savings in time for waiting for microbiological results.
Economic Analysis

: Microbiological Control in Metalworking Fluids
ATP monitoring represents a tremendous improvement in fluid management capabilities by enabling assessment and troubleshooting of contamination events during the same visit.  This document outlines the economic opportunities that this capability presents.
view Economic Analysis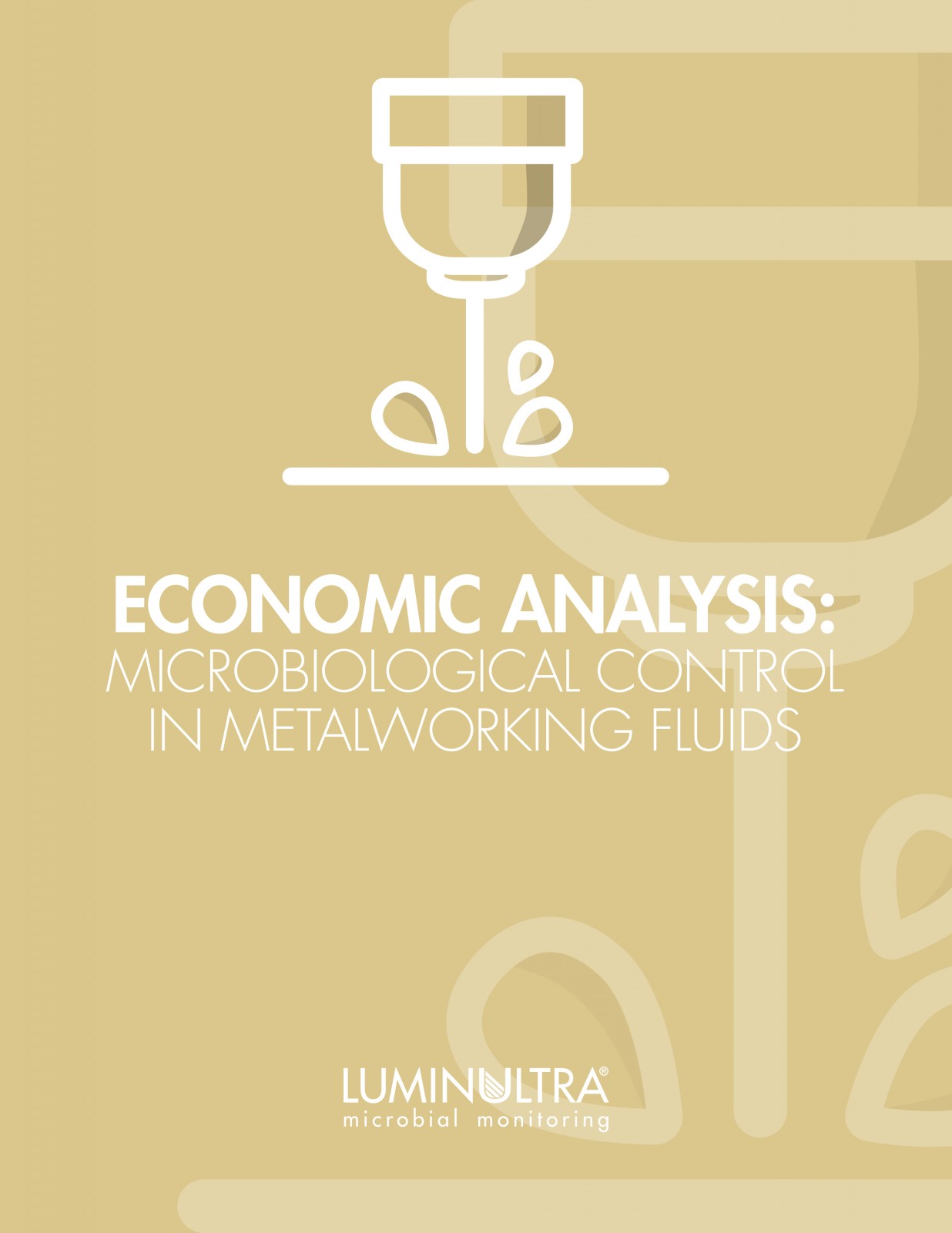 Recommended Test Kit
Quench-Gone Organic Modified (QGO-M™)
Using a single analysis, Quench–Gone Organic Modified (QGO-M) provides a rapid and interference–free determination of total microbiological concentration in any filterable organic fluid or organic-water mixture. Use this test kit to quantify total bioburden in organics–laden samples for rapid assessment of contamination and in conjunction with additional analyses for a complete process microbiological profile.
The QGO-M test kit is designed for testing Low-Solids Organic and/or Water Mixtures:
Oilfield Applications
Fuel & Associated Water
Metalworking Fluids & Lubricants
Oily Brines
learn more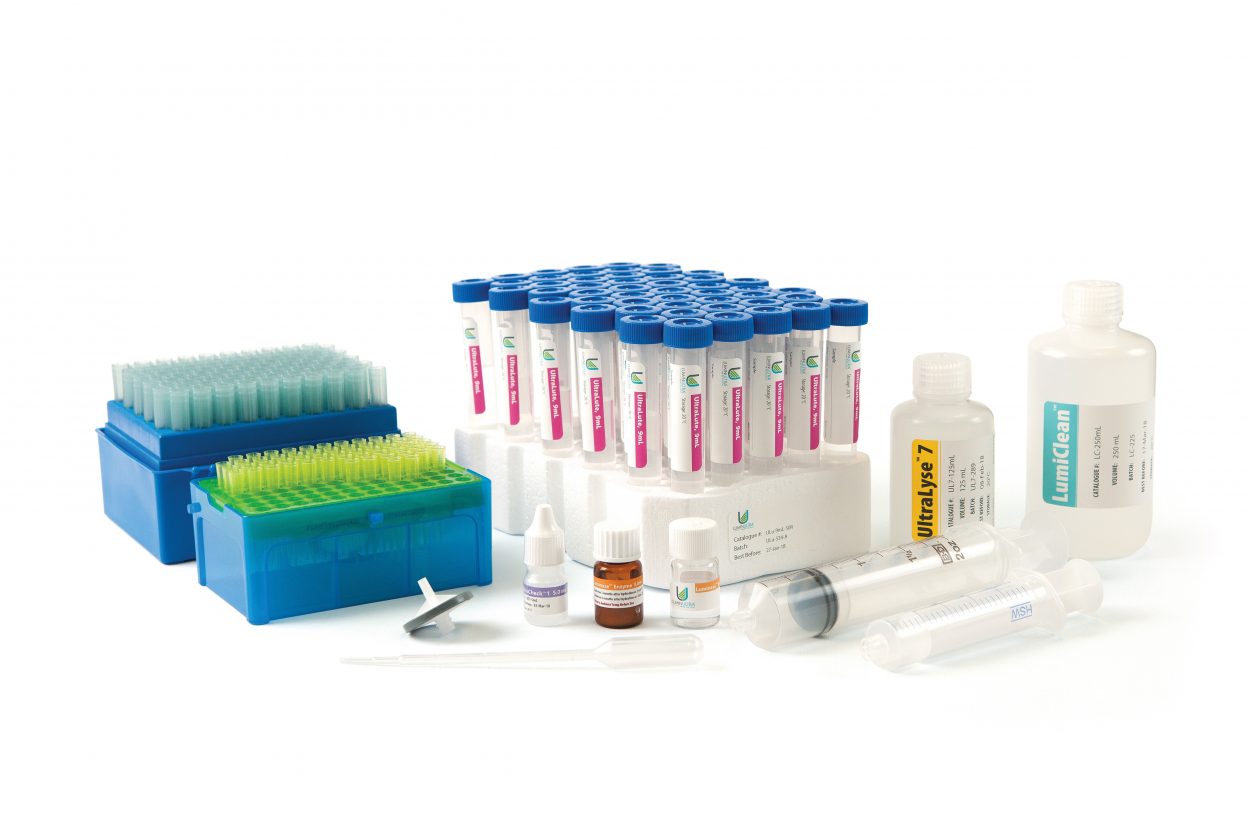 LuminUltra's ATP technology as advertised should be considered as the "1st Line of Defense" tool of choice and first primary testing tool for microbial activity.  I have had the opportunity to use the ATP method on several projects such as:

– To validate a new process system to reduce bacteria activity;

– Evaluate a drinking water treatment process;

– Demonstrate to a pipeline company with conflicting results using the serial dilution methods the value of using ATP.

Using the field BART testers as the primary confirmation tool, the combination gives a technical consultant the primary information for the customer quickly and accuracy so informed decision can be made and treatment plans can be done quickly and with confidence.
Trusted by Thousands of Clients Worldwide.
Learn More About the Following Industries
contact us
Not sure which solution to choose? Want more information or a customized quote?