Flexible solutions to fit your needs
NGS Services

We do the DNA testing for you and deliver reliable results in less than 2 weeks

In-field qPCR

Test 14 samples in under 90 minutes with an easy-to-use in-field device

qPCR for laboratories

Get a turn-key solution to do high volume testing that includes sample preservation technology
Understand what's impacting your system
Microorganisms in processes can accelerate the corrosion leading to costly infrastructure repairs. MIC causes billions of dollars in damage annually in diverse industries including 

– chemical processing
– aviation
– oil and gas
– marine transportation

Our GeneCount solutions can test for a variety of causes of MIC including acid-producing, sulfate-reducing and methanogen bacteria. 

Learn more about the background of MIC, historical test methods to identifying organisms involved in MIC and the current best practices for biological testing to mitigate MIC risk

Legionella is a pathogenic organism that can cause Legionnaire's Disease, the potentially fatal form of pneumonia. 

Routine monitoring can help,

– manage

risks

– verify your treatment program

– identify

potential sources of an outbreak

 

 

GeneCount qPCR testing provides fast, reliable results with a high level of sensitivity enabling both investigative and routine monitoring.

Legionella, the bacteria responsible for causing Legionnaire's disease, is one of the most significant sources of waterborne disease outbreaks in the U.S.. Investigations by the CDC have indicated…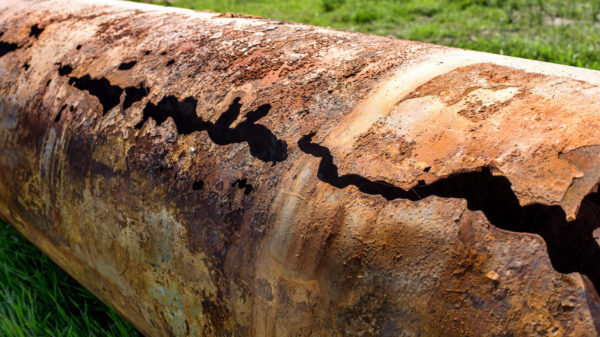 In-field qPCR testing with GeneCount Q-16
Run up to 14 tests, in the field, in less than 90 minutes
Test a variety of sample types 
Go beyond clean water samples, ensuring you're able to implement qPCR testing everywhere you need it in your process, including: 
Process water

 

Wastewater

 

Upstream oil and gas

 

Fuel

 
And results you can trust
We've built accuracy and reliability into our solution at every step, including: 
A s

implified 

yet robust 

extraction

 process 

that 

enables

 a low limit of detection

, allowing you to

 better removal of interferences from a range of sample types.

 

Option to run positive and negative controls with every test, ensuring you 

know each test has run properly

 
High-capacity qPCR testing with GeneCount Q-48
World-class off-the-shelf laboratory workflow
Built-in sampling system
We provide patented sample preservation kits, allowing you to ensure DNA is not compromised from field to test.  
Test for a wide range of microbes
With a variety of assays available in the high-throughput format, you can test for a wide range of microbes impacting your system. 
Get key insights with GeneCount Services
NGS & qPCR for the full picture
Our services include both Next Generation Sequencing (NGS) to give you a full picture overview of what's in your system combined with qPCR to test for the specific microbes you think are impacting your system.
Fast, easy-to-read results
Get your results within 2 weeks of receipt of sample. Easily review your results our user-friendly GeneCount Dashboard that interprets what your data is telling you. 
Maintain sample integrity
With our patented sample preservation kits, you can ensure DNA is not compromised from field to test and that you're getting a full, accurate picture of your microbial activity.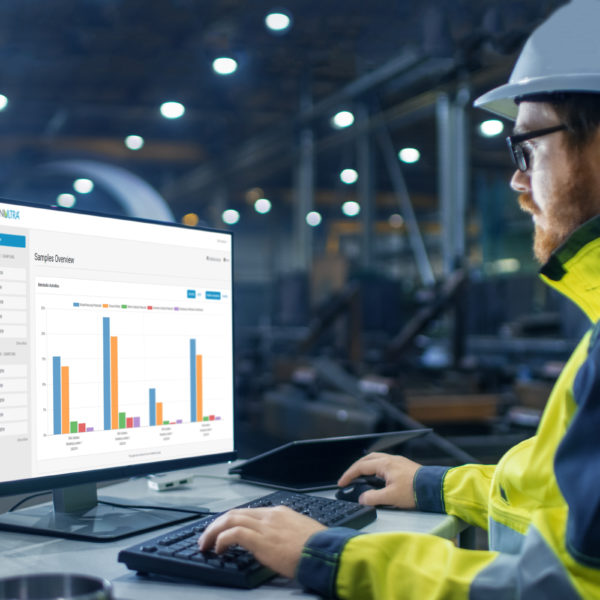 The impact of DNA testing
See DNA measurement in action.
Download our case study to learn how an Australian wastewater treatment plant avoided costly upgrades by implementing DNA testing.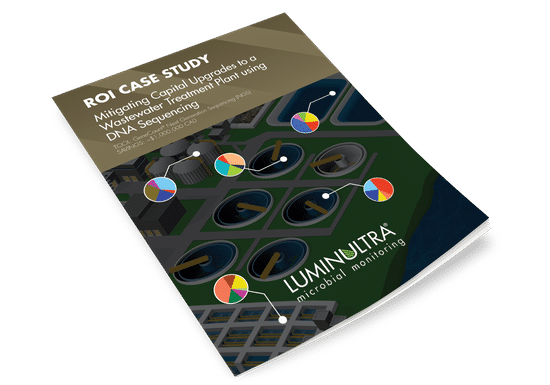 Talk to a DNA Expert
We're ready to help. Let us know more about your system and we will assess your options.