Join the LuminUltra team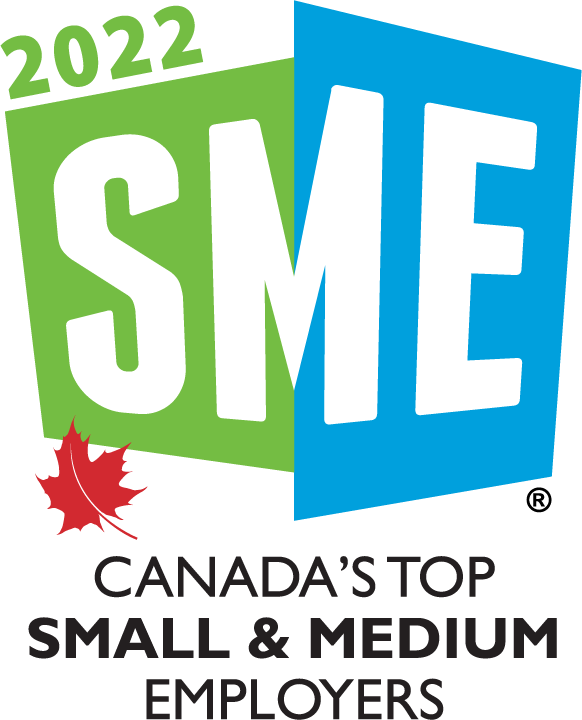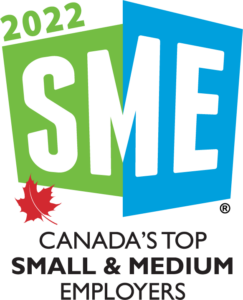 Since incorporation in 2003, LuminUltra has been a leading manufacturer and thought leader in the biotech industry. Headquartered in Fredericton, New Brunswick, LuminUltra is a global company with satellite operations in Baltimore, Paris, London, and Melbourne.
Armed with dedicated ownership, a talented team, and a solid foundation, LuminUltra's best-in-class solutions are being used in multiple industries to identify issues before they become problems, utilizing fast, accurate tests to identify, address and validate microbiological control solutions. By providing rapid, accurate biological testing solutions, LuminUltra works to fulfill its core purpose: "To create peace of mind so we can all work, live and play with confidence."
In 2022 we were recognized as one of Canada's Top Small and Medium Employers.
Current opportunities
We currently have no open opportunities.