Out of compliance and need to take action?
Fecal contamination can originate from a variety of sources and affect your waterways, resulting in fines, reputational, damage, health threats and economic losses from closures. 
Address your problems with confidence by knowing the source. 
How it works
MST testing is a simple process from sample to result: 
Contact us to design a targeted sampling plan
Execute your sampling plan and ship your sample to our laboratory
Receive quality-accredited results including concentrations of DNA from each source
Take action with confidence
Our team of experts supports you along the way, helping you design a sample plan that addresses your specific needs.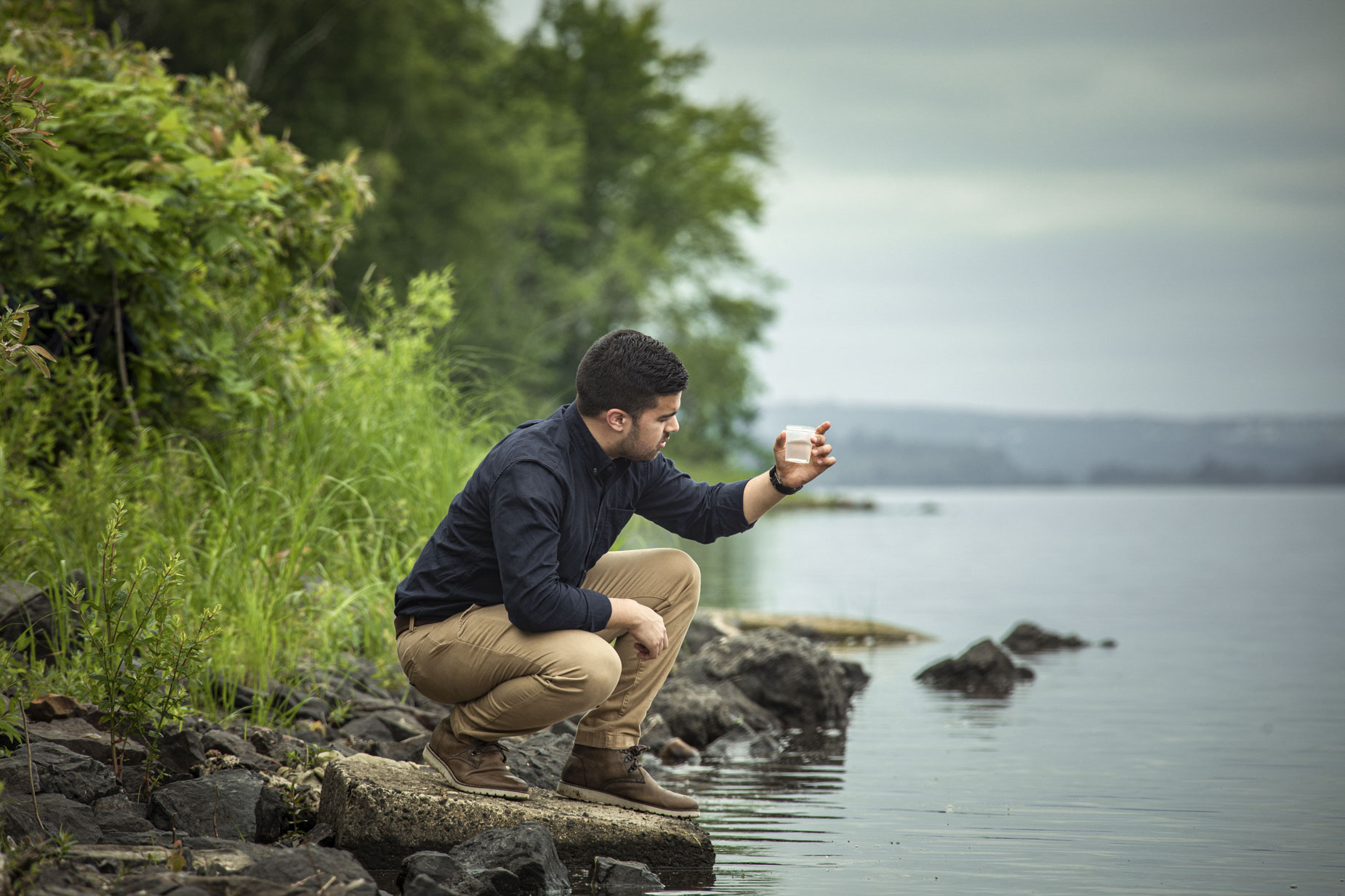 Effective testing for a range of targets
Not sure what's causing your issues? We're here to help you develop a customized testing plan leveraging validated tests for the detection of pollution from multiple sources including human and the following:
Beaver
Bird
Elk / Deer
Goose
Gull
Ruminant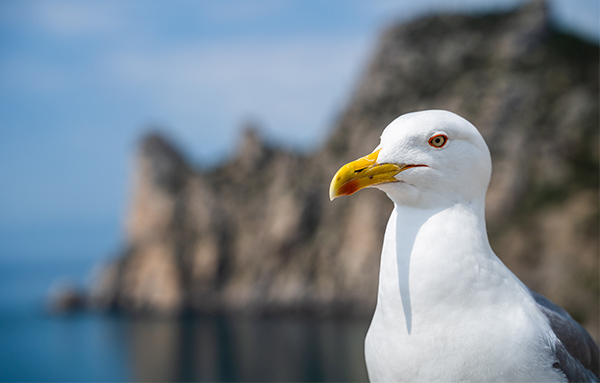 Assess public health risks
Proven and reliable methodology
MST technology has been recognized by the EPA as an effective tool for fixing bacteria-related water pollution problems. General fecal indicators are ineffective at discriminating between sources, leaving you uncertain of what actions to take next to mitigate and prevent future issues and potentially delaying proper abatement with long and expensive remediation processes.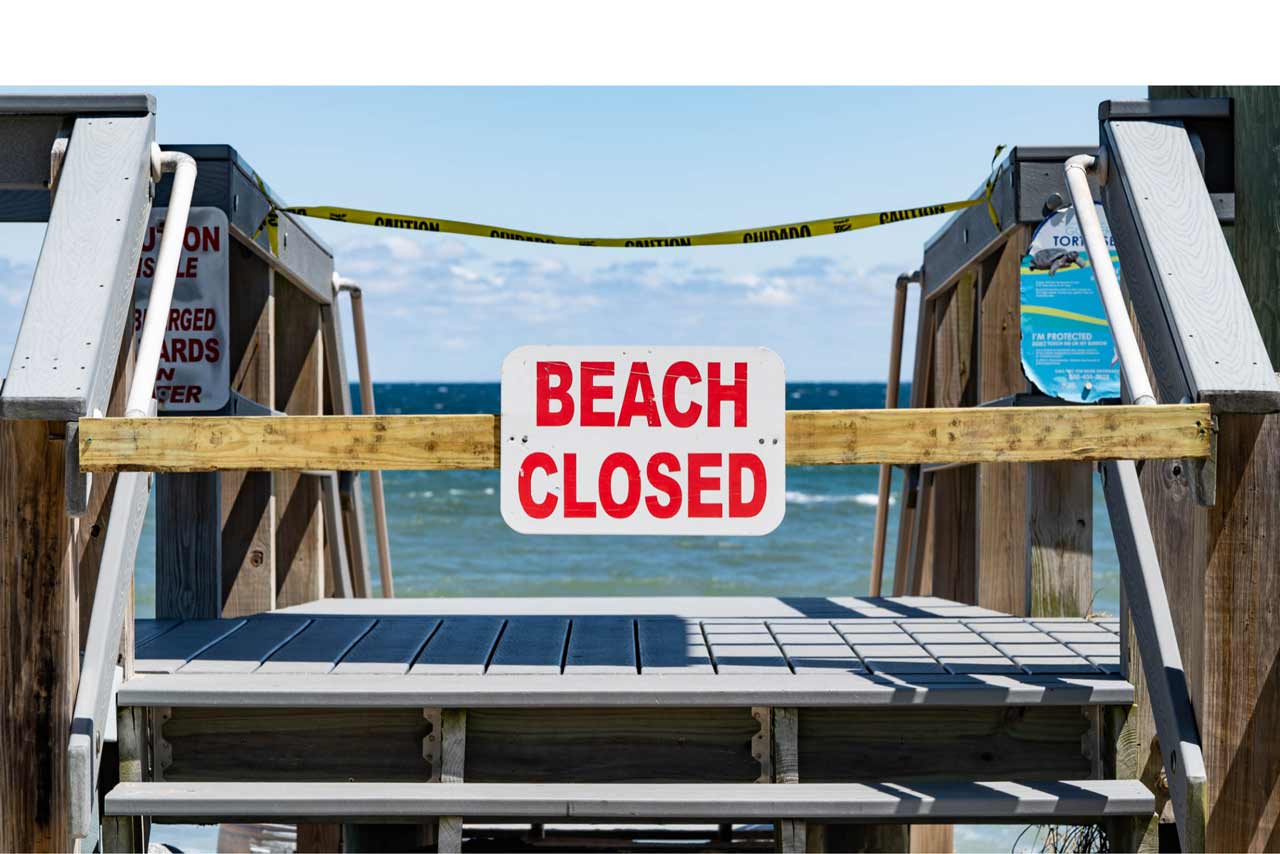 Protecting our waterways: how to leverage Microbial Source Tracking for fecal contamination management
Fecal contamination can affect your waterways, resulting in fines, reputational damage, health threats and economic losses from closures. How can you be confident in solving your problem if you're not sure of the source?
The LuminUltra difference
Trust a company with a record of providing quality molecular testing solutions and superior customer service to clients around the world. 
We support you from project design to results. Our reporting includes the quantifiable data you need as well as key insights on which fecal sources are the greatest contributors so you can act with confidence.

Reliable
Governments, NGOs, engineers, and scientists across North America have trusted us with their samples, including the CDC and US EPA.

Quality
Our lab is accredited to the international standard ISO17025:2017 by A2LA.

Innovative
We leverage advances in genetic technology including digital PCR (dPCR) and direct pathogen detection, enabling you to make scientifically-sound decisions. 
Experienced
We have worked with hundreds of organizations to analyze thousands of samples per year while ensuring quality and accuracy for each client.