Identify and mitigate MIC
Costing industries billions of dollars annually, microbiologically influenced corrosion (MIC) can cause serious equipment degradation and failure, process interruptions, safety hazards, and product quality issues.
Being in control starts with having relevant information when you need it. Launch or augment a microbial control strategy with LuminUltra's microbial monitoring solutions.
FAST, ACCURATE RESULTS
Solve microbial issues on the spot
With real-time, accurate quantification of total bioburden, your team can pinpoint a problem area within a system, apply treatment, and quantify the efficacy of this treatment all within the same day – compared to days or weeks with traditional methods.
Microbiological threats are best addressed in their early stages of growth. By making LuminUltra part of your overall solution, biological growth can be minimized at all key points to pre-emptively avoid biofilm formation and the serious problems that arise from it. Routine microbial testing can mitigate infrastructure degradation, reduce chemical treatment costs and avoid severe economic and health and safety threats to industries.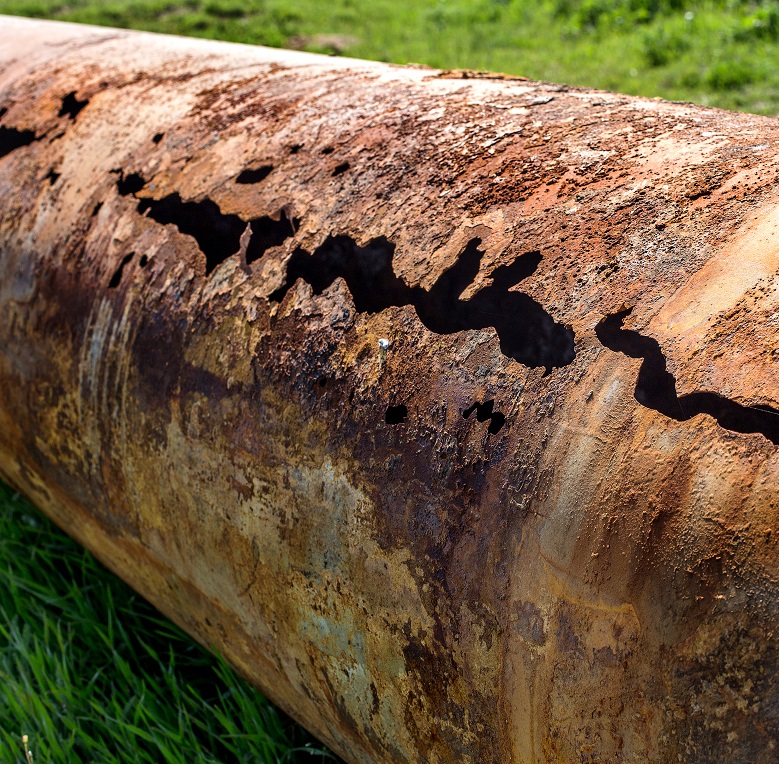 Timely Information for Rapid Action
A modern microbial toolkit
Trust a company with decades of experience in oil & gas, marine transportation and manufacturing. Our solutions can be used together as a complete toolkit to address the impacts of microbiology.  
Our solutions have proven able to handle robust industrial sample types including injection water, brine, produced water, pigging sludge, metalworking and drilling fluids, and biofilms.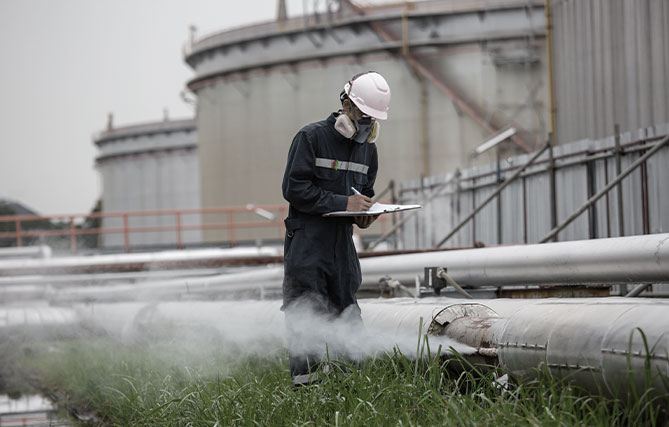 LuminUltra GeneCount® qPCR Corrosion Collection
Your complete suite of DNA-based monitoring tools to address microbiologically influenced corrosion (MIC).
2nd Generation ATP®
Regularly assess microbial activity in minutes
Understand the total active bioburden in a sample with a simple, fast, in-field test that gives quantifiable results and insight into the microbial growth of a system.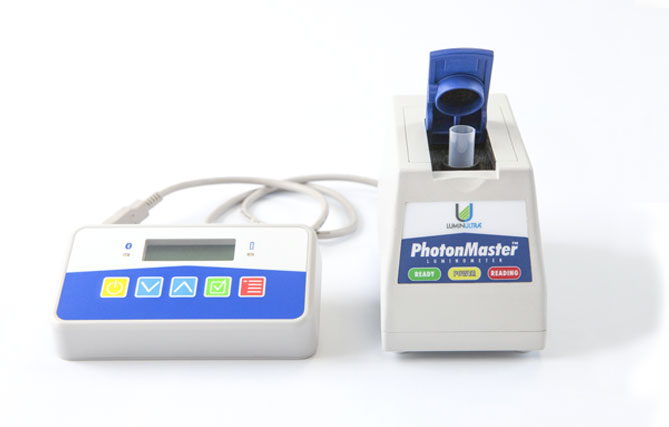 GeneCount® qPCR Equipment & qKits
Identify specific microbes of concern
Narrow in on the corrosion-related microorganisms of concern with a complete, end-to-end testing solution that includes:
Ready-to-use qPCR assay qKits
Compatible preservation and purification qKits
Flexible qPCR and auto-extraction equipment options that can scale with you

Industry-leading targets for corrosion-associated micro-organisms
| | |
| --- | --- |
| Iron-reducing bacteria | Total archaea |
| Total methanogens | Total bacteria |
| Corrosive methanogens (micH) | Total prokaryote |
| Sulfate-reducing prokaryotes | Sulfur-oxidizing bacteria |
| Fungi | |
GeneCount® Next Generation Sequencing
Get the complete picture with Microbial Community Analysis
Take advantage of a whole new level of data with a simple mail-in service that provides you with a complete overview of the microorganisms present in your sample in an industry-leading turnaround time of 2 weeks. Easily collect and preserve your sample using our Sample Preservation Kit to ensure the most accurate results. The comprehensive GeneCount® Dashboard helps you interpret your data and understand crucial next steps to address your biofouling concerns.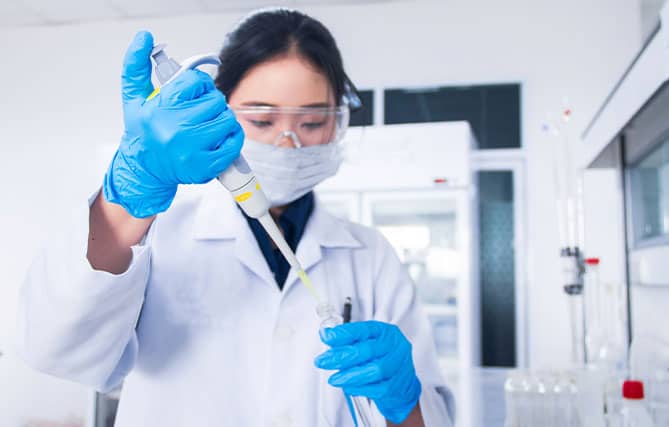 How to build a modern microbial toolkit for microbiologically influenced corrosion (MIC)
Join our LuminUltra experts to understand why Microbiologically Influenced Corrosion (MIC) is an important threat to manage. Costing industries an estimated US $2.5 trillion annually, MIC can cause serious equipment degradation and failure, process interruptions, safety hazards, and product quality issues.
Why customers choose LuminUltra
We work with you throughout the process, from determining the right combination of tools to meet your needs to our specialized onboarding program and after-purchase support. 

Complete, ready-to-use products
Get started immediately with simplified methods to collect, prepare, and test samples for a range of MIC targets, yielding quantifiable and actionable results.  

Faster, more accurate results
With gold-standard qPCR solutions, you can perform that entire cycle in less than a day, enabling you to truly understand cause and effect in a system and to realize the value of quick action.  

Ability to handle robust sample types
We have a proven ability to overcome sample inhibitions and effectively test industrial sample types including injection water, pigging sludge, brine, produced water, metalworking and drilling fluids, and biofilm. 

Flexible, scalable solutions
Our team of experts is here to help you build your customized workflow and solutions. We also offer flexible pricing options, including device rental with assay subscription.