State-of-the-science molecular testing solutions
Outsource your microbial analysis
LuminUltra's laboratories offer industry-leading microbial and pathogen testing for water, soil, surfaces, and air. Our analytical capabilities target microbiological species — including SARS-CoV-2, Legionella, and fecal bacteria— that threaten the health and economic strength of our communities.
Getting started is easy: Use our simple sample preservation kit to collect your samples and send them to us for analysis. Our user-friendly GeneCount® Dashboard will help interpret your data and lay the foundation for effective management strategies.
Protecting our waterways: how to leverage Microbial Source Tracking for fecal contamination management
Fecal contamination can affect your waterways, resulting in fines, reputational damage, health threats and economic losses from closures. How can you be confident in solving your problem if you're not sure of the source?
Identify environmental pollution
Microbial source tracking for fecal contamination
Fecal bacteria in water sources are a common problem that can pose a serious health risk for the public, as well as economic losses for industries relying on coastal waters. Confirm the origin of nutrient and fecal pollution through our molecular testing solutions.
We offer validated tests for the detection of pollution from multiple sources, including human and:
Birds
Geese
Gulls
Ruminants (deer, elk, goats, sheep)
Beavers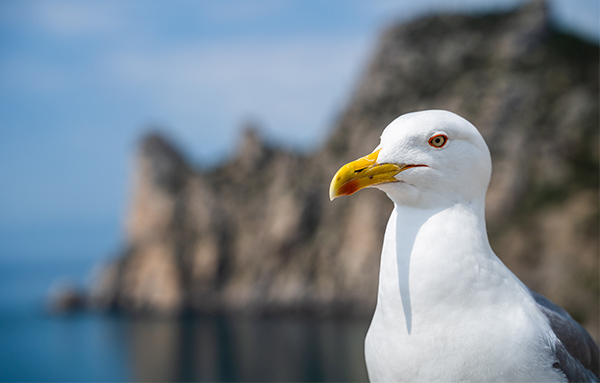 Assess public health risks
Pathogen testing for viruses and bacteria
Test and analyze water, soil, surfaces, and air to assess wide-ranging risks and design targeted solutions for bacteria (Legionella, E. coli, Salmonella, etc.) and viruses. We can provide genetic evidence of the presence of pathogenic viruses and bacteria in your samples.
Our sensitive analyses for the detection and quantification of common pathogens include: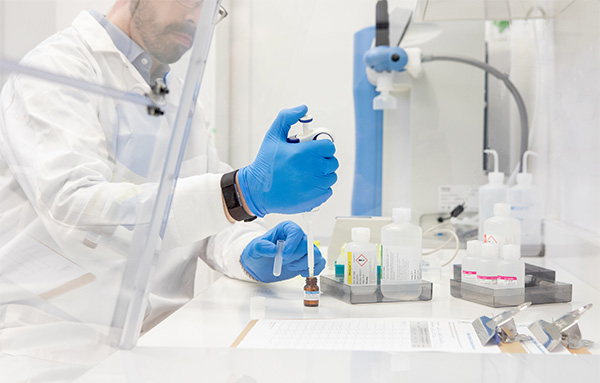 Manage and protect your assets
Prevent microbiologically influenced corrosion
Microbiologically influenced corrosion (MIC) can cause serious equipment degradation and failure, process interruptions, safety hazards, and product quality issues.
Safeguard your operations and mitigate risks by identifying and quantifying specific microbiological threats in your system, such as sulfate reducing bacteria (SRB).
Identify the presence of superbugs
Find evidence of antimicrobial resistance
Microorganisms that develop antimicrobial resistance are often referred to as "superbugs." We can detect genetic evidence for resistance to methicillin and tetracycline in air, soil, and water samples.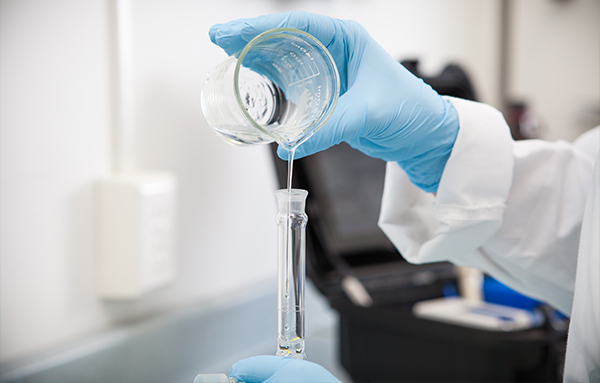 Why choose LuminUltra's mail-in lab services?
We can employ a range of techniques — including next generation sequencing (NGS), droplet digital PCR (ddPCR), RT-qPCR and qPCR — to identify and quantify the microbial composition of your samples to the level of granularity that you require. Fast, simple and trusted.

Accredited
Our Florida lab is A2LA accredited to ISO/IEC 17025: 2017 in the field of Biological Testing.
Experienced
We've grown through the acquisition of Source Molecular, which has had projects in 40+ U.S. states and national validation (SIPP).

Easy sample submission
We provide packing material, coolers, sterile bottles, and recommendations on how to collect your sample.