Why should you sign up
LuminUltra Academy is designed to provide on-demand training courses and printable resources on the topic of microbial monitoring for the industries that we work with, including:
Drinking water
Wastewater
Oil & Gas
Fuels
Cooling Towers
Metalworking
Product Preservation
Pulp & Paper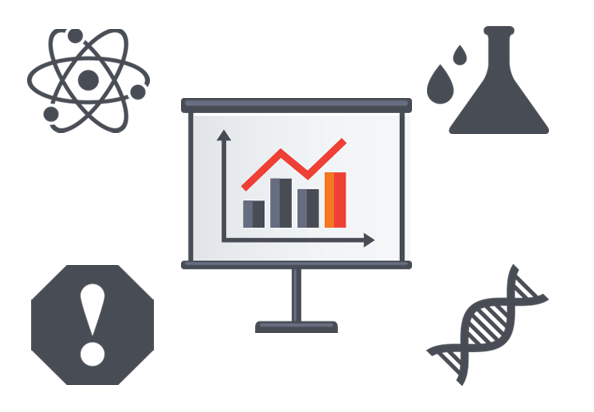 What's inside
You'll see everything from general application training to in-depth test kit protocol training and deep dives into the science of ATP and other microbiological testing methods.
We'll regularly be adding advanced training sections on industry-specific topics, including how-to videos and webinars. LuminUltra Academy is both informative and intuitive.