What's in your water? Find out through the power of DNA!
Culture tests are the standard water testing methods for identifying microbial problems in drinking water systems. But, you need to know what you are looking for to get valuable information from this style of test, meaning some threats may be missed. Microbe Detectives' innovations open a new window into the microbial world of drinking water, providing powerful insights via comprehensive population profiles that can help you determine how to further mitigate risks of water-related diseases, improve water quality, and reduce costs.

The engine of biological wastewater treatment – the microorganisms – can be difficult to manage thus making these processes difficult to troubleshoot. Through Microbe Detectives' advanced metagenomics platform, nearly all microorganisms are identified with a single analysis providing groundbreaking diagnostic insight on optimization opportunities.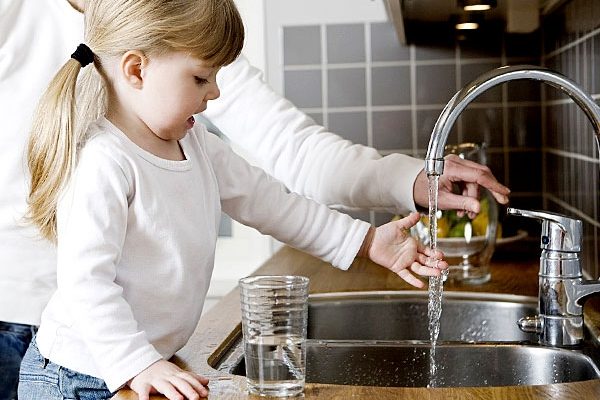 A powerful combination
Combining LuminUltra's 2nd Generation ATP monitoring solutions with Microbe Detectives' advanced DNA analysis and classification service allows you to identify and analyze the entire microbiome. This offers drinking water and wastewater managers critical answers as to why control was lost AND how to fix and prevent future problems.
Both tools can be used to audit new processes and identify problem areas that require immediate attention. Once the process is under control, keep it that way through daily testing and monitoring via 2nd Generation ATP test kits and software and periodic sampling for metagenomics profiles to observe changes in microorganism types and distribution.
Learn more with our latest brochure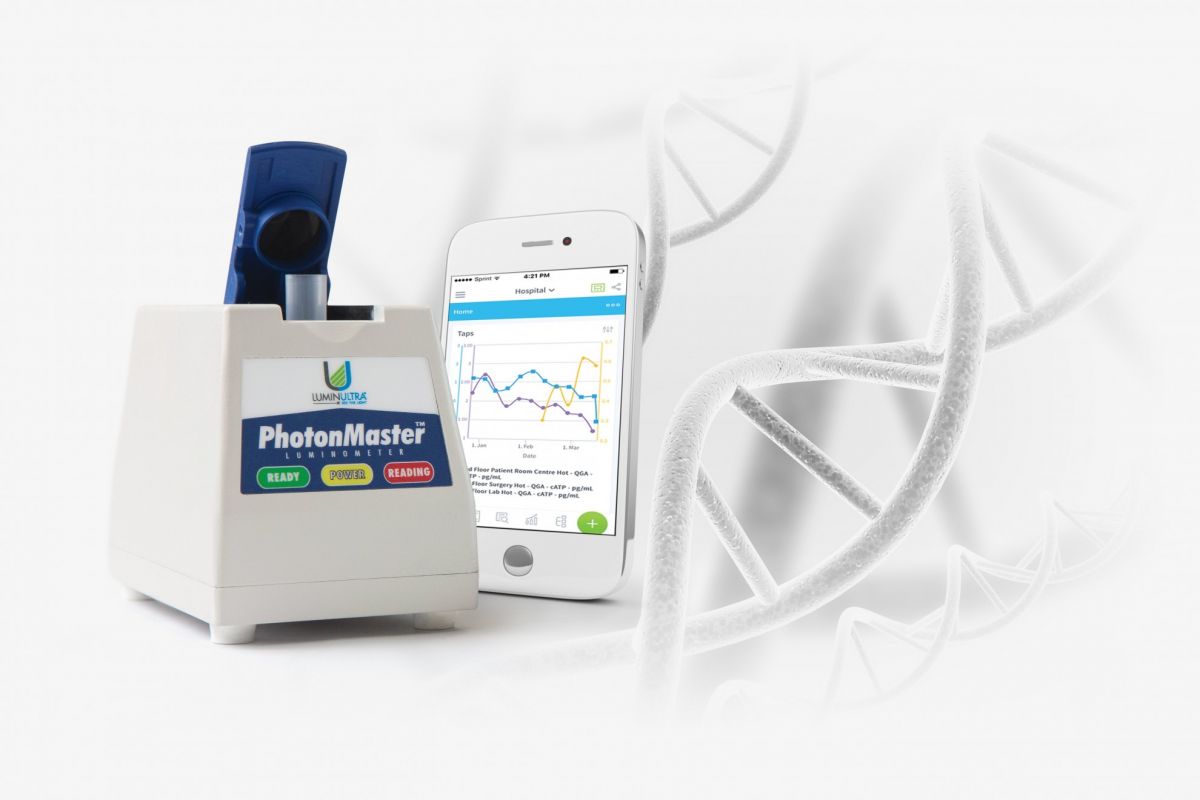 How does it help municipal drinking water systems?
Example: Identify Cause of Taste and Odor Complaints
Microbe Detectives performed a DNA-based microbial analysis to identify and quantify microbes in eight municipal drinking water samples. The Microbe Detectives analysis found that one of the eight locations was contaminated with human-associated bacteria. The specific diagnosis would not have been possible using conventional testing methods. Microbe Detectives recommended further investigation at this location. The municipality found missing backflow prevention valves in a nearby factory, a school, and a courthouse. Microbe Detectives services eliminated the need for a costly and disruptive boil-water notice which would not have solved the problem. Minor problems were identified and corrected before public health and perception risks escalated.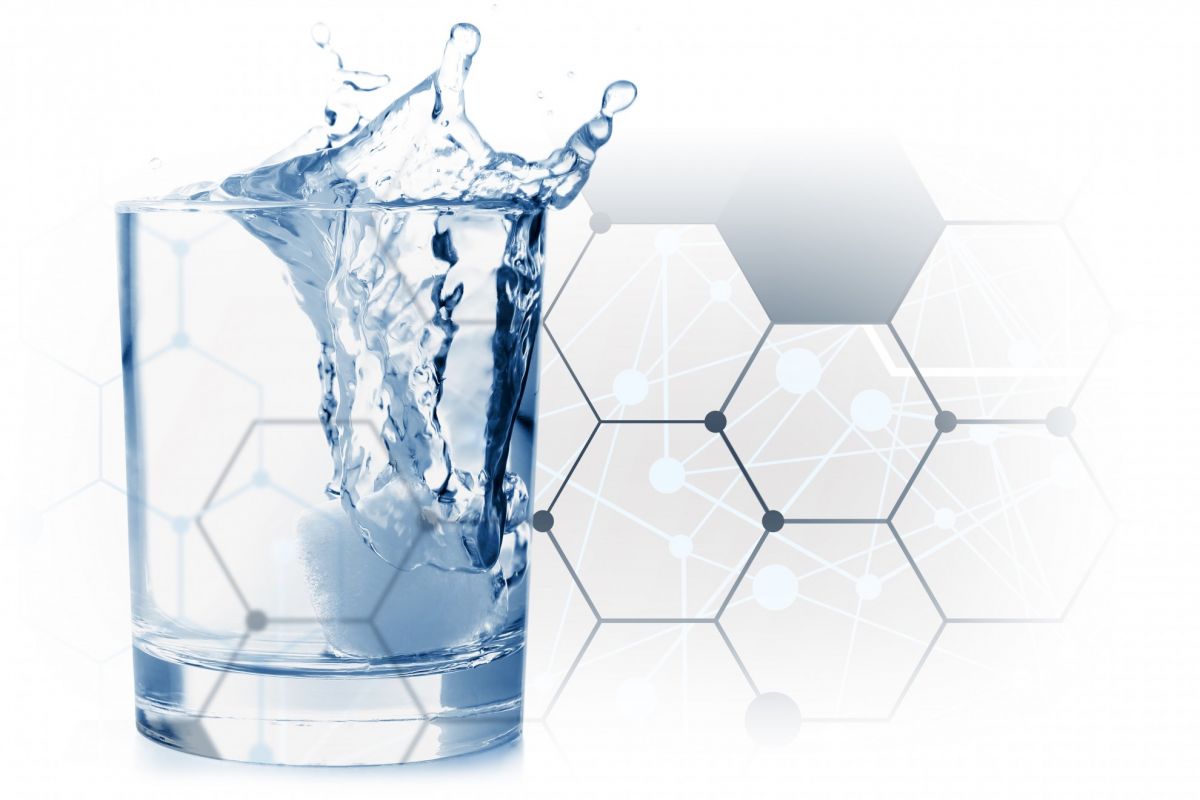 How does it help wastewater treatment systems?
Example: Identify Cause of Bulking/Poor Settling
Microbe Detectives performed a DNA-based microbial analysis to identify and quantify nearly every microbe in a wastewater system. Filamentous microorganisms were difficult to identify using microscopy. The Microbe Detectives analysis provided conclusive evidence that the problematic organism was Haliscomenobacter. This diagnosis was not possible using microscopy. Microbe Detectives recommended increasing the dosage of dissolved oxygen and increasing the food-to-microorganism ratio by reducing solids retention time. Microbe Detectives services helped avoid fines from permit violations, solve the problem without chemicals or capital expense, and improve treatment performance.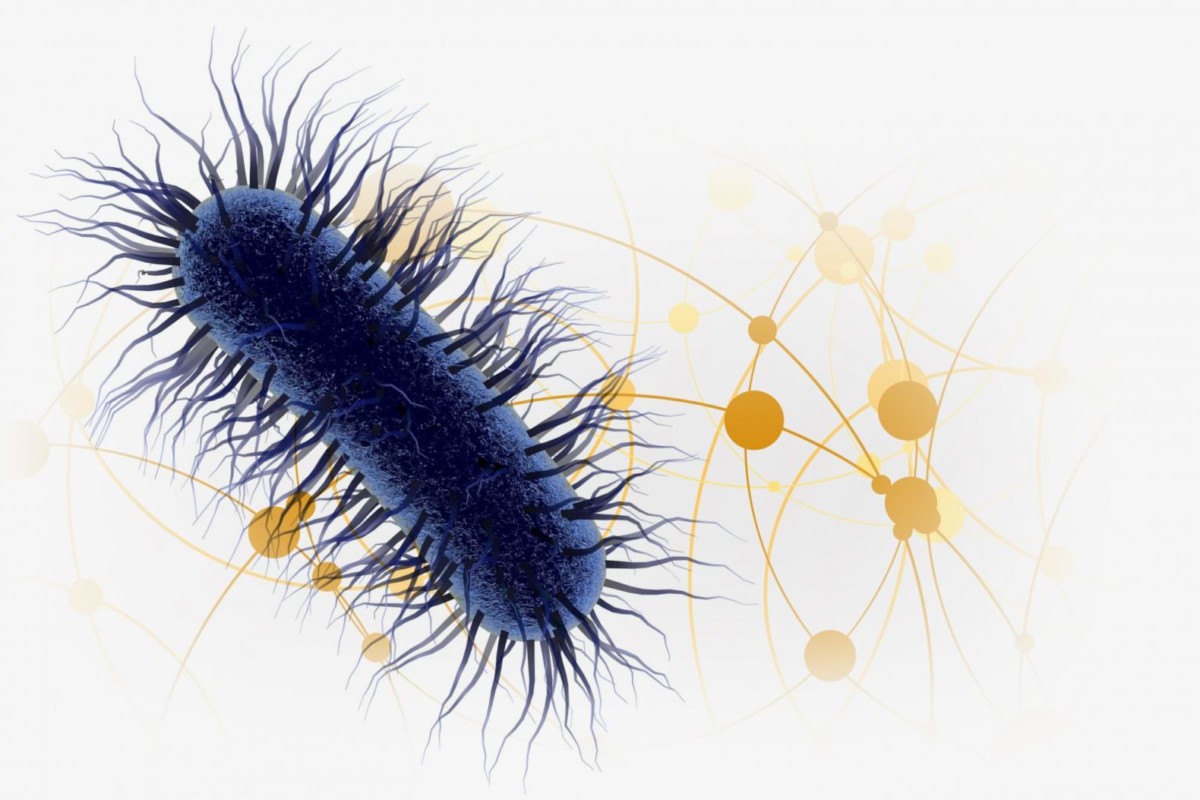 Who is Microbe Detectives?
Microbe Detectives opens a new window into the microbial world of water and wastewater systems using proprietary metagenomic and data science services. We revolutionize opportunities to mitigate risk, improve capital and operating efficiencies and validate product performance. The company was founded in 2013 by Trevor Ghylin during his PhD work in Environmental and Civil Engineering at the University of Wisconsin-Madison. Microbe Detectives is a winner of the Water Council's World-Class Start-up Accelerator – BREW, and has validated its services with over 100 customers including AO Smith, CH2M, East Bay Municipal Utility District (EBMUD), and Novozymes.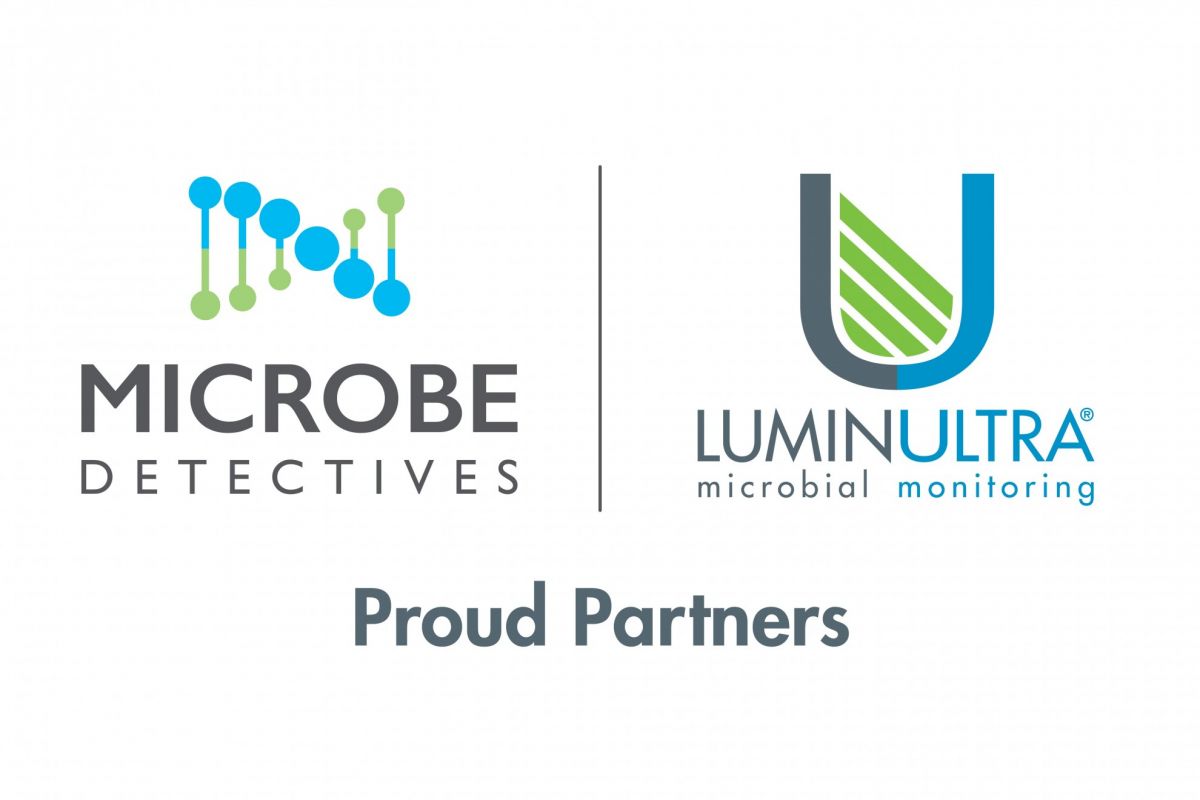 The Microbe Detectives Difference
The world of DNA measurement and sequencing is rapidly growing, with many service providers on the market today and undoubtedly more in the future. What sets Microbe Detectives apart is not stopping only at 'who' is in your sample – the reports provided also tell you what the presence of those microorganisms means for your application and what you can do about any challenges that are identified.
Learn more with Microbe Detectives' sample reports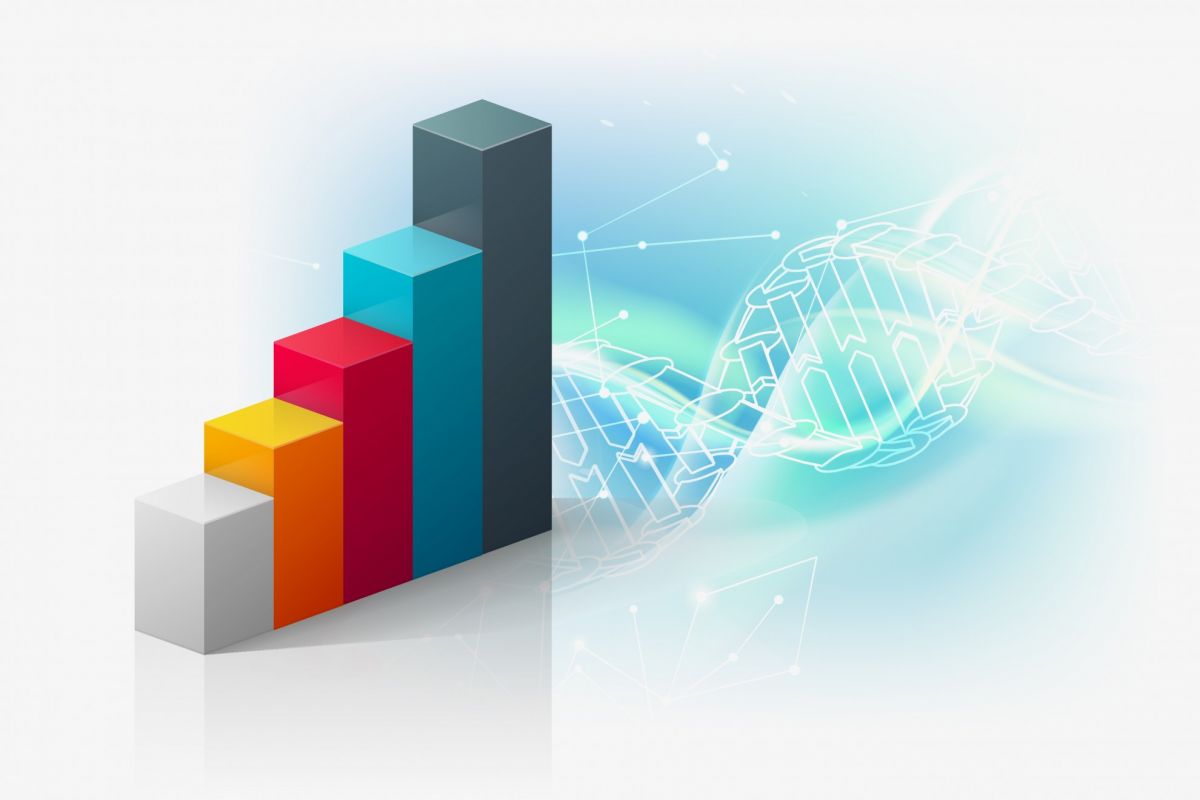 What's in the Box?
Interested in knowing about all of the microorganisms in your water, wastewater or solid sample? No problem – just contact us, and we will ship you an easy-to-use sampling kit along with return shipping instructions. Once your sample is received, it will be processed, the microbiome sequenced, and microorganisms identified. We will then take that data along with your application information and provide a customized report explaining the significance of these results to you and your application.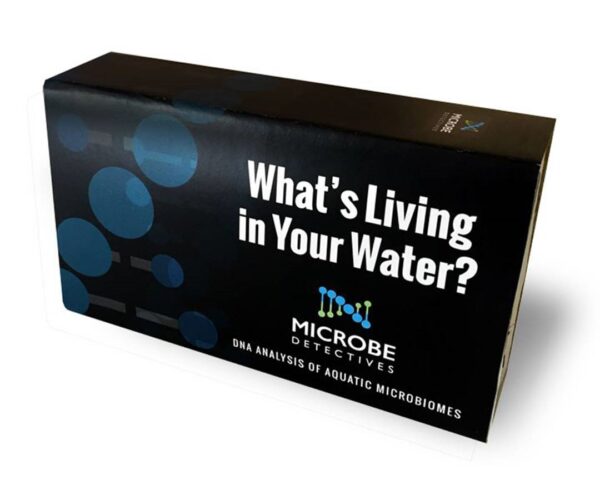 contact us
Want more information about DNA testing or need a quote?