Experiencing These Challenges? Here's why.
How can 2nd Generation ATP® monitoring help to mitigate these challenges?
The ability to always be aware and in control of microbial growth in water systems allow you take preventative action sooner than ever before to prevent microbial proliferation before it happens. LuminUltra has developed the first and only commercial ATP test solutions designed specifically for water samples. Using LuminUltra's solutions will provide you with the ability to:
Assess raw/make-up water quality, which can also assist in estimating loading on the disinfection process.
Obtain a real-time indication of disinfection efficacy.
Quantify microbial build-up on surfaces.
Prevent premature equipment failure by prevention of microbially-induced corrosion (MIC).
Supplement HACCP programs for preventative control of Legionella.
Reduced reliance on anti-fouling chemicals due to reduction or even prevention of biofilm formation.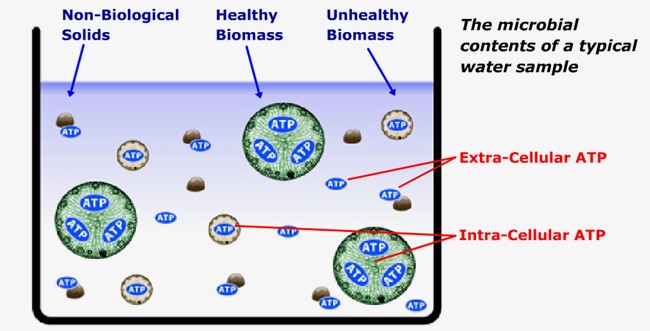 How can you realize immediate cost savings?
Uncontrolled biological growth can result in substantial cost implications due to additional chemical treatments, typically costing thousands of dollars per batch.  A much more cost-effective strategy is to establish target thresholds for microbial content at a low level and administer treatment to stay in this low-risk zone on an as-required basis.  While 1st Generation ATP tests struggle to reach this level of sensitivity and are prone to interferences caused by routinely-used chemicals such as the biocides themselves, 2nd Generation ATP facilitates a much more effective control program, thus avoiding excessive costs associated with re-establishing control.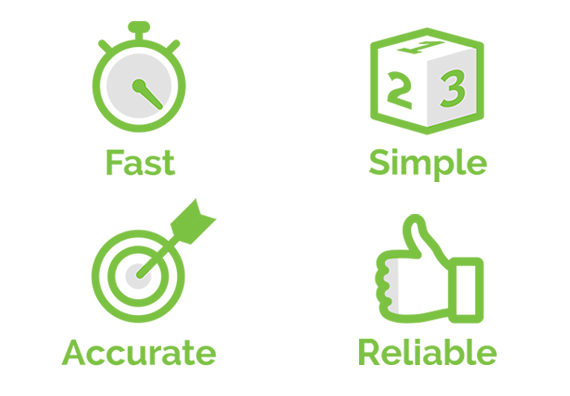 What is the return on investment?
Our customers typically can recover their investment in LuminUltra's solutions within a payback period of 6 months or less through optimization of treatment frequency and dosages as well as the improvement of make-up water quality and a reduction in repeated visits to individual cooling systems.
Application Note

: ATP-metry technology for cooling circuits
Authored by our long-time European distribution partner, Aqua-tools, with the cooperation of Altis Semiconductor, this document provides an in-depth overview of the improvements that were realized by integrating 2nd Generation ATP monitoring into a full-scale microbiological control program.
view Application Note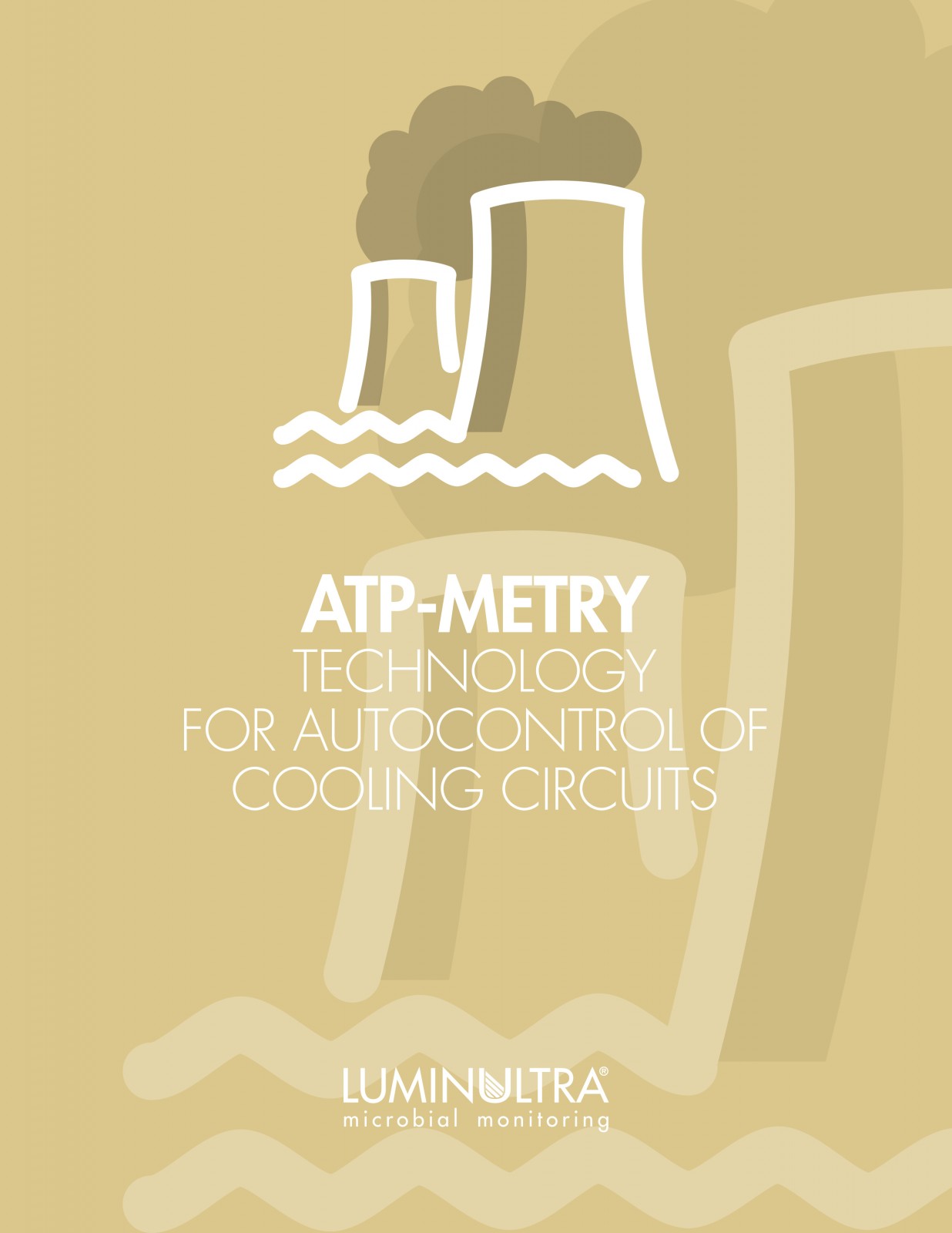 Recommended Test Kit
Quench-Gone Aqueous (QGA™)
Using a single analysis, Quench–Gone Aqueous (QGA) provides a rapid and interference–free determination of total microbiological concentration in any filterable water sample with a wide detection range. Use this test kit to perform source-to-tap surveys and characterize complete systems, identify areas of concern, and validate corrective action – all in the same shift!
The QGA test kit is designed for testing Low-Solids Water Samples:
Drinking Water
Cooling Water
Sea Water
Purified Water
learn more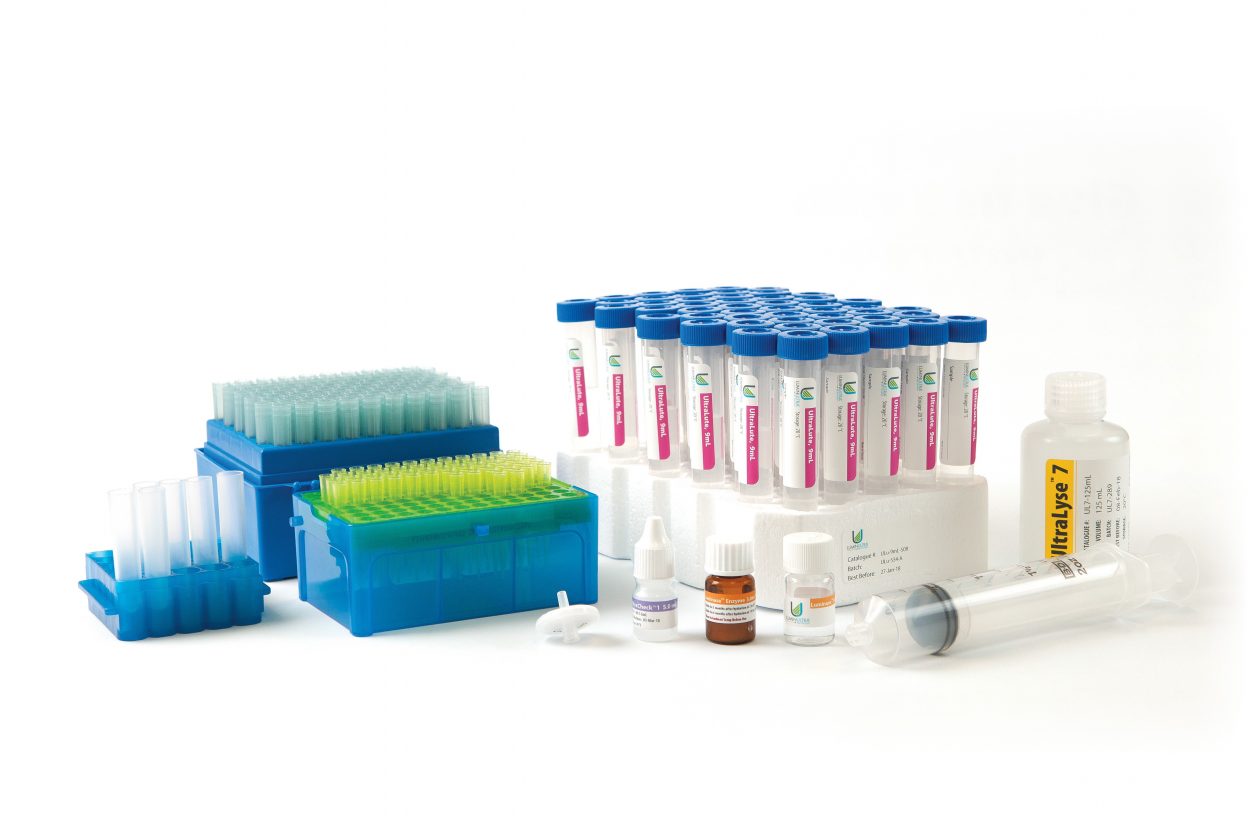 I've had my hands on the LuminUltra test for about a month now and nearly 200 tests later the results are proving incredibly useful.  For the first time we can confirm and demonstrate the assertions we've been making about the action of chlorine dioxide in cooling systems… On paper this test sounded exciting but in practice it is brilliant.
Trusted by Thousands of Clients Worldwide.
Learn More About the Following Industries
contact us
Not sure which solution to choose? Want more information or a customized quote?