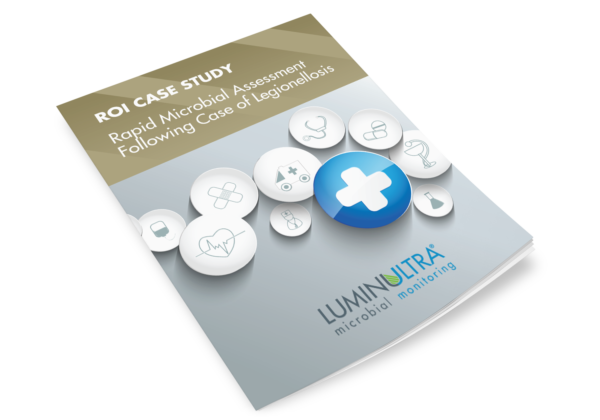 Content Highlights:
Problem: A case of legionellosis – an illness acquired from Legionella bacteria, which can grow in cooling water and potable water systems – was diagnosed at a medical retirement home.
Facility: Medical retirement home with two buildings.
Investment: QGA test kit for initial monitoring and follow-up tests.
Economic Analysis: $450 in testing and labour, plus mitigated costs associated with damaged reputation and health risks approximated at $40,000.