Experiencing These Challenges? Here's why.
How can 2nd Generation ATP® monitoring help to mitigate these challenges?
Being aware of and in control of biomass health allows you take preventative action sooner than ever before, preventing process upsets before they fully manifest, and thereby minimizing operating costs. LuminUltra's solutions provide complete results within 5 minutes, allowing real-time assessment of bioreactor efficiency and stability, such as:
Measure living biomass directly via Cellular ATP (cATP), without interference from dead biomass and inert solids.
Measure biomass health through the Biomass Stress Index (BSI).
Determine the percentage and distribution of active biomass in any bioreactor.
Optimize oxygen, nutrients, and bioaugmentation products.
Optimize treatment parameters and in doing so reduce operating costs.
Prevent process upsets by detecting toxicity at any point in the system.
Detect the onset of settling problems like bulking or deflocculation before it is too late.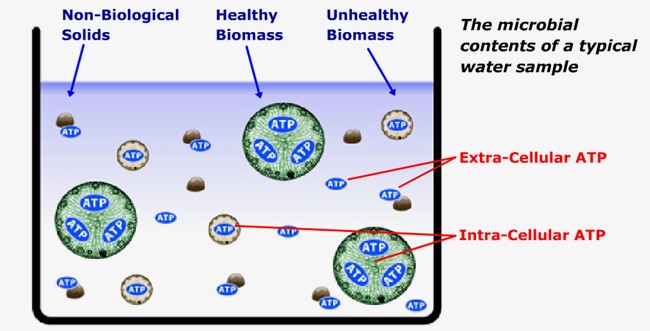 How can you realize cost savings?
When examining the total cost of ownership, LuminUltra's solutions provide you with opportunities for substantial cost savings and improved control in areas such as:
Activated Sludge – tune control levels for dissolved oxygen and nutrient feed to establish optimized set points. Sludge inventory can also be optimized in order to minimize solids content and reduce handling costs.
Toxicity Diagnosis – assess the impact of wastewater sources and determine their real impact on your biomass. This can minimize the damage caused by toxicity and prevent plant upsets.
Anaerobic Processes – manage the parameters of your anaerobic processes to maximize biogas production and resulting heat or electricity generation.
Attached Growth – monitor biomass attached to growth media in your process as well as any biomass detachment so as to gain the earliest warning of potential upsets.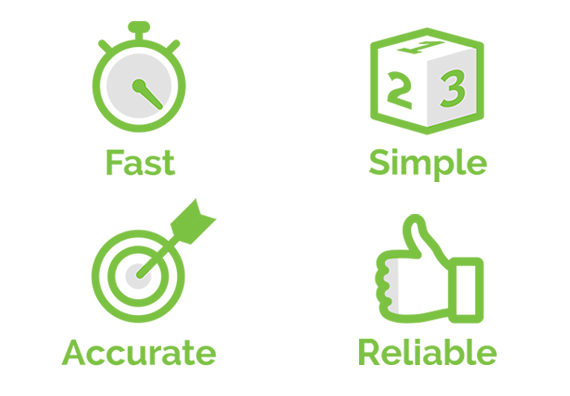 What is the return on investment?
Our typical customer can quickly recover their test kit investment within a payback period of 2-4 months through the optimization of electricity consumption, reductions in solid waste discharge, proactive identification of incoming toxicity and the subsequent prevention of process upsets.  In fact, the prevention or quick recovery from a single toxic upset can immediately pay for the initial investment and years worth of testing supplies in one shot!
Application Note

: Measuring Living Biomass in Bioreactors
This document provides a basic introduction to the value of information provided by 2nd Generation ATP monitoring in wastewater treatment. This includes the various quantities that are determined and how they can be put to use as key process indicators and invaluable additions to your overall control strategy.
View application note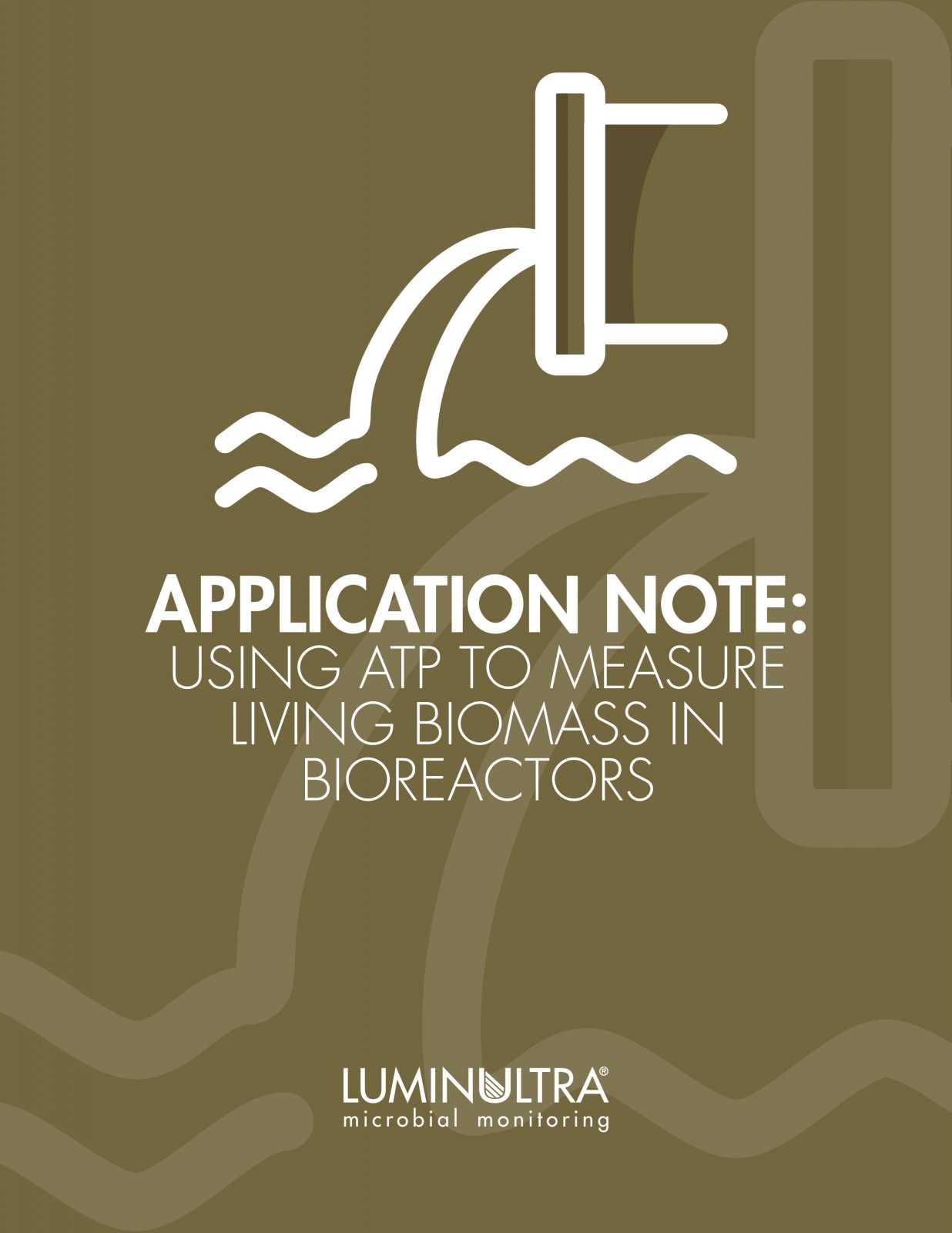 Recommended Test Kit
QuenchGone21 Wastewater (QG21W™)
QuenchGone21 Wastewater (QG21W) is the key to a new level of efficiency in biological wastewater treatment plant operation! QG21W provides the ability to measure the size of the living biomass population (Cellular ATP, cATP), its relative health (Biomass Stress Index, BSI), and suspended solids activity (Active Biomass Ratio, ABR) at any point in the process. Use this information to manage return sludge pumping rates, air and nutrient dosages, and to proactively identify and eliminate toxicity.
The QG21W test kit is designed for testing Bioreactors & Associated Processes:
Aerobic & Anaerobic Processes
Activated Sludge, Lagoons & MBR's
Raw Influent & Treated Effluent
Biosolids, Soils & Attached-growth Media
learn more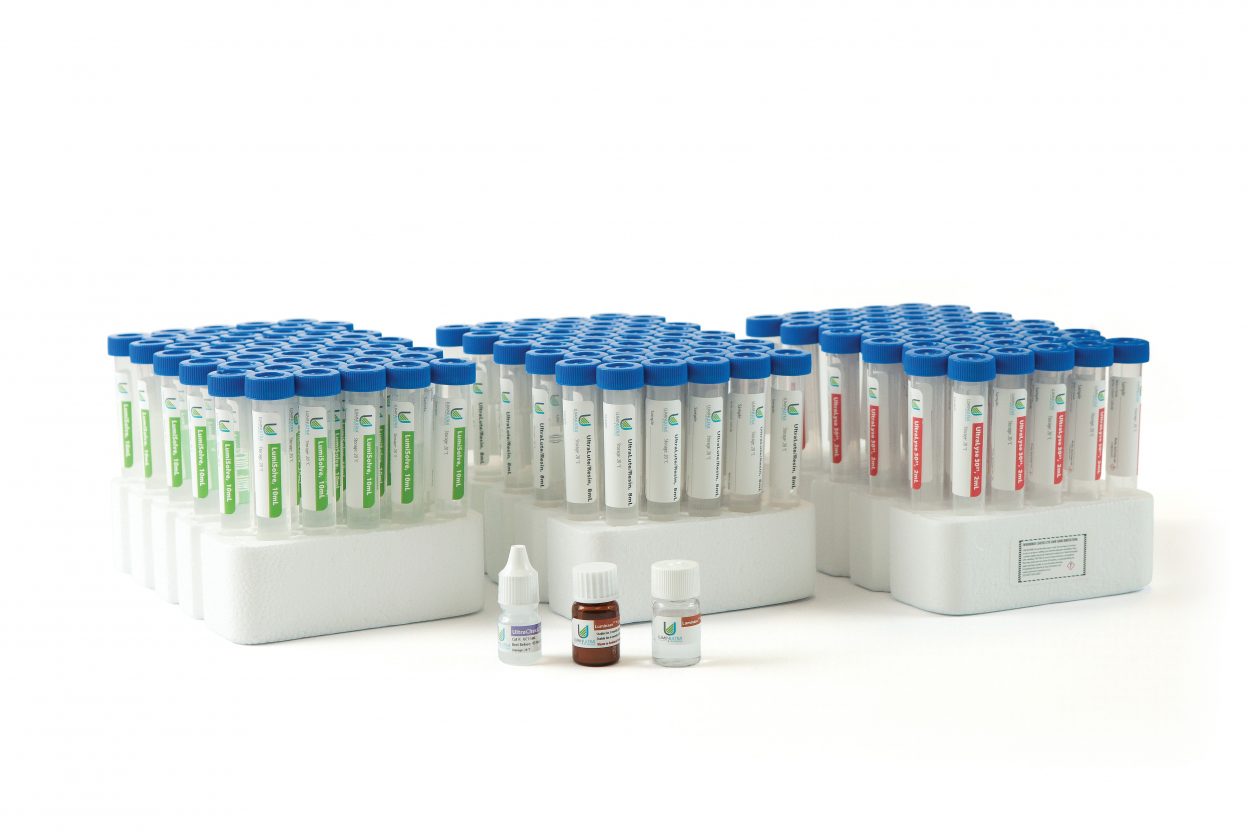 The LuminUltra test kit helped us to identify the source of an upset in our process as well as monitor the health of the biomass during recovery. By utilizing this test, we were able to take enforcement action against the offending industries.
Trusted by Thousands of Clients Worldwide.
Learn More About the Following Industries
contact us
Not sure which solution to choose? Want more information or a customized quote?